Android P is the next big thing for Android smartphone users as the excitement around Android Oreo is slowly settling down. Many smartphones are yet to receive Android Oreo update, but that doesn't stop the flow of Android P feature leaks and the latest one is going to make a lot of users happy.
XDA Developers are known for their inquisitiveness and their curiosity has led to the discovery of a new feature in Android P much before its commercial release. The developers unearthed a code indicating a crucial privacy feature that will prevent background apps from accessing a device's camera or microphone.
Here's how it will work
There are some apps that require background operations. In fact, malicious apps use a device's camera and microphone. A recent example is a GhostCtrl malware, which was found to be secretly recording audio and video from various Android devices.
With Android 9.0, Google will make devices more secure. The new rule will be applied to the User IDs (UID) of the apps, which is a unique identifier that Android uses for each app when it is installed on a device. By adding a new line of code to the apps' UID, Android will cut off app's access to the camera and microphone when a UID is idle and when a device goes into sleep mode.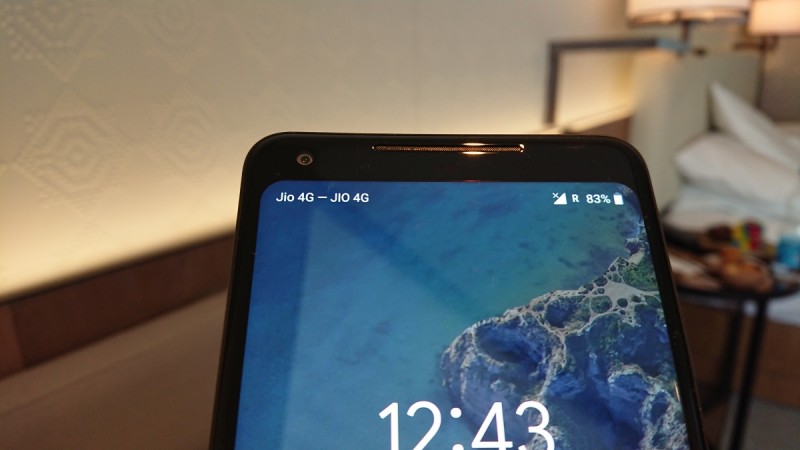 Who does it impact?
Android's open source nature makes it more vulnerable to attacks. Malicious apps are an easy gateway for hackers to get into a device. With the implementation of the new code in Android P, malicious apps will stand to lose the most. It will be difficult for such apps to survive without a legit foreground service. Google already requires apps to inform users that it's running, so there's little room for malicious apps to breathe.
The new feature is also a boon for users who are concerned about online privacy.
The implementation of this new feature comes with its own consequences for some legit apps as well. For instance, an anti-theft app starts recording or snapping images of perpetrators without alerting them. With Android P, those security features will stop functioning, SlashGear explained.
When is Android P coming?
Every year, Google launches major new software for its Android devices at the Google I/O. This year won't be any different. The two-day I/O conference is to be held in May. While the commercial release of the software won't be until later this year, the developer's preview will offer a great deal of insight into the new software and plethora of offerings for Android smartphone users.