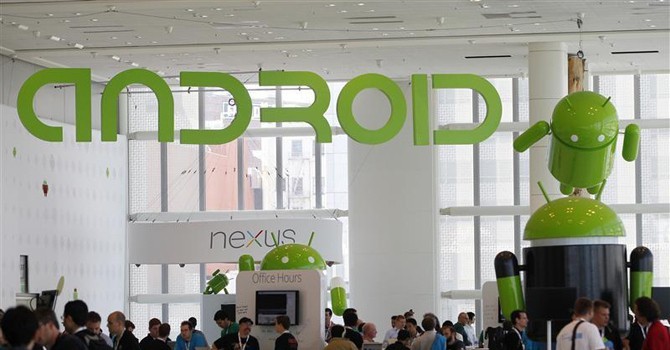 Google's new operating system dubbed Android 9.0 P (likely to be named after a sweet like its predecessors) is still months away before seeing the light of day but people have started talking about it. XDA Developers has now reported that the search giant would let carriers decide how the LTE signal strength bars are defined and displayed to the users.
LTE signal bar, which is present in all smartphones, indicates the current phone signal in your location, thus giving the users a rough idea of phone reception strength.
It was earlier reported that carriers would be able to hide LTE signal strength from users through an Android update but XDA Developers has claimed that a new configuration discovered in the Android Open Source Project (AOSP) has indicated that carriers will be allowed to "define custom signal strength thresholds for each of the 5 LTE signal bars."
"A full meter could be shown with a lower or higher dBm value, which may result in a carrier's customer to believe that their signal is stronger than before the Android P update," according to the report.
Google's new firmware is expected to be called Android 9.0 P, named after a sweet. It could be launched at the upcoming Google I/O 2018 event which will be held in May, most probably between May 16 and 18, 2018. However, we won't be surprised if the software is announced in March like its predecessor Android 7.0 Nougat.
Android 8.0 Oreo update comes with many features like new notifications, picture-in-picture mode support, new emojis, improved battery, enhanced camera and bugs fix. The upcoming Android 9.0 P is also expected to bring several new features but nothing much has been leaked till date.