Android Oreo has been plagued with Bluetooth connectivity problems which were last reported on Android Nougat and Pixel devices.
Users who were expecting the Bluetooth bug to be fixed with the latest Oreo update seem to be extremely disappointed as the issue has once again cropped up in various forms.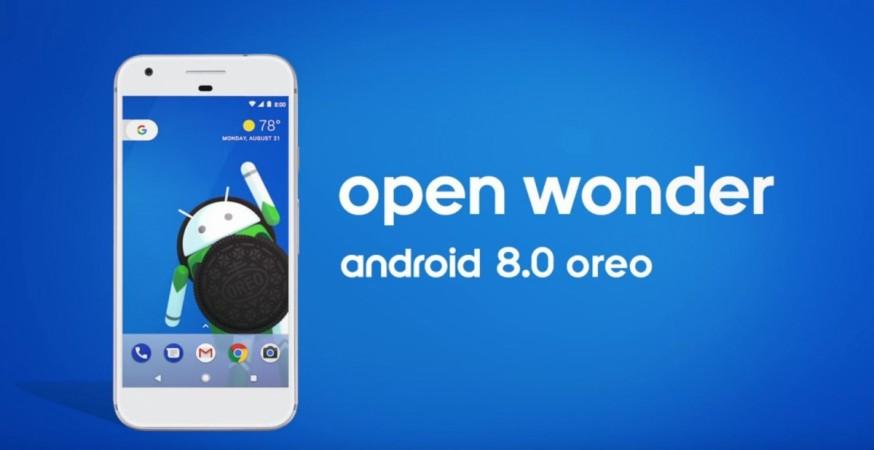 Quite strangely, the Bluetooth issue has been limited to some users only and hence Google has invited users to report any Bluetooth-related bugs with the make/model and the symptoms of the issue in the following format:
Car/Auto
Year/make/model of your car
Issue/symptoms
Headphones
Brand of headphones
Issue/symptoms
Bluetooth Speakers
Speaker brand
Issue/symptoms
One closer look at the Nexus and Pixel Forums suggests that the Bluetooth issue has manifested itself in various forms such as intermittent audio playback skipping in an interval of every few seconds (around 5-20 secs) with a strange sound resembling the audio playback from a scratched CD.
Also Read: Android 8.0 Oreo launched: How to update Pixel, Nexus devices with OTA or factory images
As in case of the Nougat update, Android Oreo is once again causing an unexpected shutdown of Bluetooth service on all affected handsets. The issue seems to occur the moment you try turning on the Bluetooth feature.
Several of these Bluetooth problems have been reportedly triggered by or linked to Android Auto software. Some of those include intermittent muting issues with music playback, outgoing calls connecting to phone's speakers instead of the car, media content being played in a disorderly fashion or skipping tracks in between, and the phone refusing to play audio despite being paired over Bluetooth.
It has been reported that several of these Bluetooth issues could be traced back to Oreo's first developer preview that came out in April. With Google taking the initiative to record user feedback, we should soon see a new bug-fix update being rolled out for Android Oreo to address these problems.
Meanwhile, check out a few of those issues being reported by the Pixel user community on Google product forums in the screenshot below.
Although Google is likely to roll out a bug-fix update soon, here are a few troubleshooting steps that you can try as a temporary workaround to fix the Bluetooth problems.
Turn Bluetooth off and then on again.
Confirm that your devices are paired and connected.
Restart your devices
For further assistance, check out the detailed step-by-step guide posted by Google on the Nexus Support Forums.