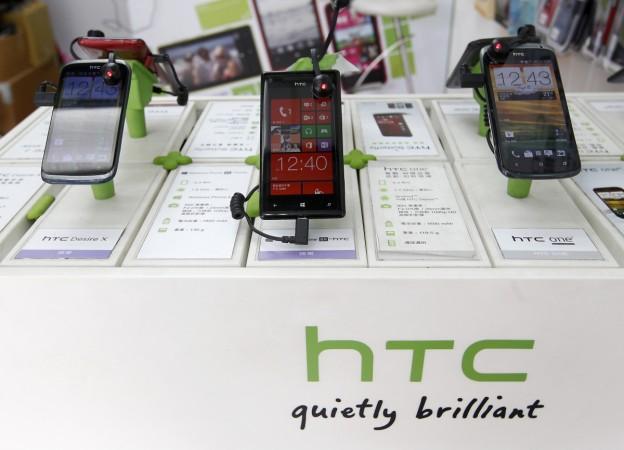 Google has already released its first major update of Android 7.0 Nougat with the launch of its Pixel and Pixel XL smartphones. The Android 7.1 Nougat brings series of new features, and one of the biggest is Google Assistant, but the Android 7.0 Nougat is not without surprises. Non-Nexus smartphone users are eagerly waiting for their next software update, and HTC users might just be in luck.
Google and HTC partnership on Nexus line is not a secret. As a result, the Taiwanese tech giant has an advantage of getting the latest Android software earlier than other third-party OEMs such as Samsung, LG, Asus, Lenovo and others.
There are several HTC smartphone due for Android 7.0 Nougat. The ones that will be getting the new software earlier than other models include HTC One A9, HTC One M9, HTC 10 and HTC One M10.
Although there isn't a fixed timeline about when we can expect HTC to rollout Android Nougat update for these devices, there are reports suggesting it might happen sometime this year. But in the case of carrier devices, the software update will be delayed by a month or two in order to verify network compatibility and OS tweaks.
HTC has already confirmed that the HTC 10 will receive the Android 7.0 Nougat update by the end of this year, which means the locked versions will receive the new software early next year. The One M10 software update is also expected around the same time as HTC 10.
While all major flagships and latest devices are likely to receive Android 7.0 Nougat sooner or later, there is no confirmed news regarding the One M8 so far. But we will likely know more once the software rollout begins and HTC reveals the complete list of eligible smartphones for Android Nougat.