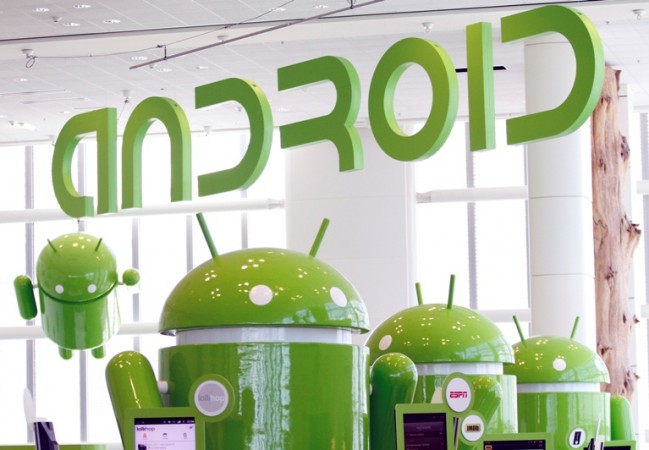 Google has the history of keeping the name of its new operating system in suspense for a few months before revealing it, and the Android N is no exception. The search giant has now revealed that it will announce the name of its recently unveiled operating system in a few weeks.
The Android N was released at Google I/O 2016, an annual developer conference held in May. The beta version of the operating system is currently available for download but its actual release is expected to happen after a couple of months. Now, Dave Burke, the VP of engineering at Google, has said that the OS will be released later this summer.
Google had earlier stirred up a controversy after it turned to the internet in search of a suitable word or name that starts with the letter 'N' with the hashtag #NameAndroidN. It invited a backlash from internet users, as the "n-word," is known as a racial slur.
According to the recent announcement by the search giant, the name of the Android Marshmallow successor will be revealed a few weeks from now, which means it may happen in June itself.
It is speculated that the letter "N" in Android N will be named after a sweet. Nutella, Nectar, Napoleon, Nut brittle, Nachos, Nori, Noodles, Nougat, and Neapolitan ice cream are some of the favourite names doing the rounds but nothing has been confirmed yet.
The public beta of the firmware has been currently made available to Google Nexus phones via OTA (over-the-air) but the final version is expected to come either by the end of this summer or along with the successor Nexus 5X and Nexus 6P some time in October.
The new firmware brings several features like multi-window, direct reply notifications, Google Assistant, Clear All, Improved file browser, VR interface, bundled notifications, Data saver, Extra power efficiency and improved Java 8 language support.