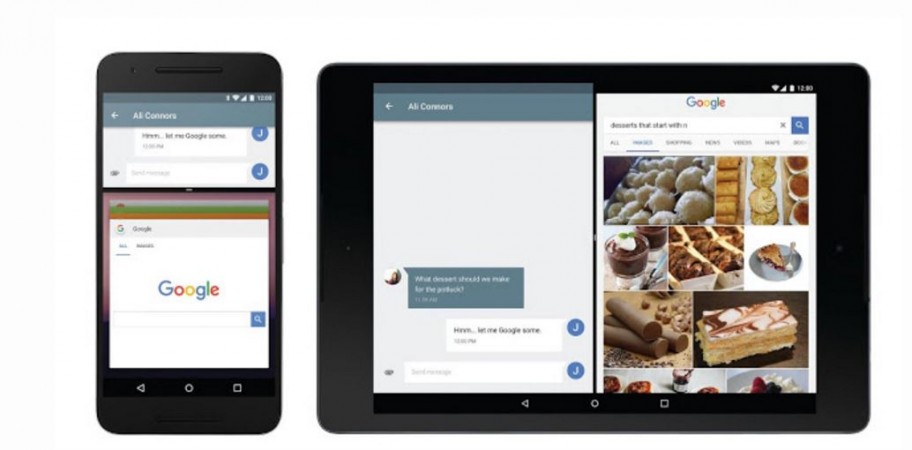 Google's drawing ever closer to setting the seventh iteration of Android, Android N, on the world, but seems to be having a little trouble naming it. The company turned to the internet in search of a suitable word or name that starts with the letter 'N' with the hashtag #NameAndroidN. Needless to say the campaign didn't go as Google intended.
Google is asking the internet to suggest a suitable "n-word," a phrase that is best known as a racial slur. Twitter reacted to the campaign with a mixture of anger and jest, and it seems Google hasn't learnt anything from all the previous online naming campaigns that have gone horribly wrong.
Boaty McBoatface
In April the Natural Environment Research Council (NERC), a U.K.-based agency that funds rnvironmental research, needed a name for its new polar research vessel. The organisation turned to crowdsourcing for the name and the crowd favourite ended up being Boaty McBoatface. Yes, that's correct.
While the NERC decided to name the ship after Sir David Attenborough, the Boaty McBoatface name will live on in an unmanned submarine aboard the RSS Sir David Attenborough.
Mr. Splashypants
Back in 2007, Greenpeace, in an initiative to prevent humpback whales from being poached in the Southern Ocean, turned to the public to personify these cetaceans. The organisation reportedly received 11,000 submissions and the winner, with 119,000 votes, turned out to be — drum roll please — Mr Splashypants!
The outcome in this case wasn't entirely bad, as Greenpeace generated enough publicity around whaling that it got the Japanese government to impose a ban. Sadly, in March this year, whaling activities were resumed. Anybody up for round two?
The Fred Durst Society of the Humanities and Arts
While a name like The Fred Durst Society of the Humanities and Arts sounds like something meant to uplift the community, things really went down the drain for the city of Austin, Texas, in the U.S. with this campaign. Things went south primarily because the city was looking for a nice name for its Solid Waste Services Department.
To add more context, Fred Durst is the frontman for the Nu metal/rap-rock band Limp Bizkit. Sadly, the name didn't stick and the department was named Austin Resource Recovery.
Hitler did nothing wrong
As far as names go, we don't believe things can get worse than this and we can all thank the community at messaging board 4chan for it. The year was 2012 and Mountain Dew was looking for a name for its new apple-flavoured softdrink. The Dub the Dew campaign, like all the ones mentioned above, turned to the internet for a great name and the 4chan community voted "Hitler did nothing wrong" to the top, along with "diabeetus" and "gushing granny". Mountain Dew went with Electric Apple instead.
While Google may have gotten off easy with this one, Gizmodo reported that 4chan has struck again.