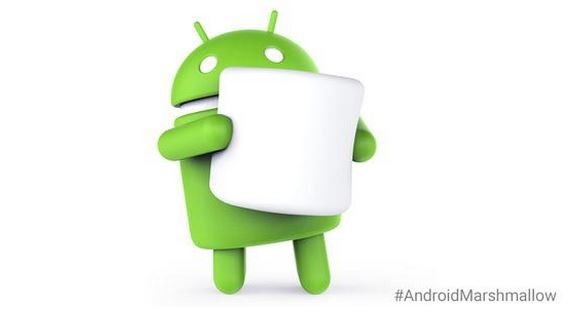 It's almost a year since Android Marshmallow was released but its market share is lesser than the older operating systems, though it is increasing with time. Android Lollipop and KitKat still stops the chart of Android platform's distribution across all the different versions of Google's mobile OS, according to the latest data provided by Developers Android.
The new Android distribution statistics shows that the 2-year-old Android Lollipop still commands 35 percent market share, a .5 percent drop from last month, and Android KitKat share also has dropped by 1.5 percent from the previous month, but its share is still solid at 27.7 percent. The Jelly Bean iterations have a 15.6 percent share, which is 1.1 percent lesser than in August.
Meanwhile, Android Marshmallow market share has increased by 3.5 percent from the month of August. The firmware now commands 18.7 percent of the market. Its share is very likely to increase steadily over the next few months as it will take some time for mobile phone manufacturers to roll out Android 7.0 Nougat to its eligible devices.
Ice Cream Sandwich has 1.4 percent market share, while Gingerbread has 1.5 percent, and Froyo has 0.1 percent.
The data was collected during a 7-day period ending on Sept. 5, 2016, and puts into account only the versions that have distribution of 0.1 percent or more.
It's been almost a month since Google started seeding it new operating system Android 7.0 Nougat update to Nexus, Pixel, and Android One devices but it has failed to make it to the chart, which means it hasn't broken past 0.1 percent yet.