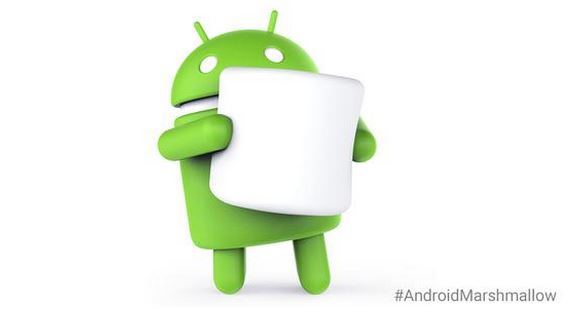 Google's Android Marshmallow is steadily expanding its presence in the market, as the latest data revealed that the company's most recent mobile OS version powers 4.6 percent all active Android devices. Only a month ago, the number of Android M devices was exactly half, a 2.3 percent market share.
According to the latest statistics revealed on Google's Dashboards, the data gathered during a seven-day period ending April 4 shows a promising elevation in Android Marshmallow's market share and a decline in the number of devices powered by Android Lollipop and Android KitKat. Even so, Android Lollipop is the leading Android version with 35.8 percent active devices followed by Android KitKat, which is at 33.4 percent.
To recall, Android 6.0 Marshmallow made it to the charts with 1.2 percent of active devices in February, five months after its release. Android KitKat, which was in lead position in February, slipped to second position this month by losing 2.1 percent share. Android Lollipop, which had 34.1 percent active devices two months ago, gained 1.7 percent.
The statistics show Android Lollipop and Android Marshmallow gaining momentum, even as Google is preparing to launch its new version, Android N, this year. Unlike Apple, Google's Android software undergoes a series of obstacles before reaching end-users. While Nexus phones are the first to receive any latest software, other brands take longer to update their models due to necessary tweaks that are required to comply with custom interface.
Some Android devices are not compatible with the latest software, hence limiting them to the older version. For instance, Google's three-generation-old Android Jelly Bean still powers a sizable share of 21.3 percent of active devices. Older versions of the software, such as Ice Cream Sandwich and Gingerbread, have a market share of 2.2 percent and 2.6 percent, respectively, same as last month.