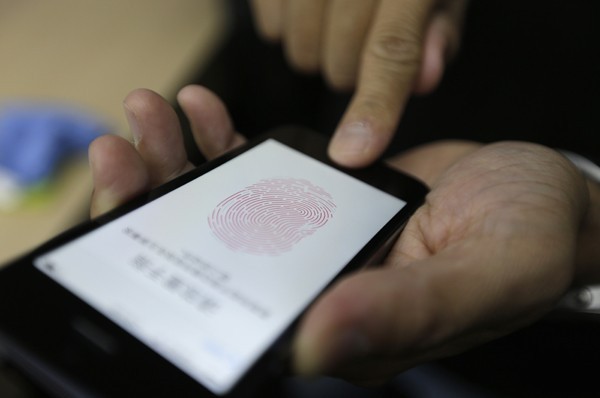 While Google accidentally confirmed that Android M is going to be launched at the company's I/O 2015 keynote next week, there aren't many details to go by. Timely rumours have suggested a few possible features and upgrades that will embrace the new OS, but the latest report offers an interesting insight.
According to ARS Technica, Google is reportedly planning to bring native support for fingerprint scanning embedded right into Android M. BuzzFeed separately confirmed the rumour, which puts Google in the forefront of the new technology that has been used by some OEMs in flagships devices.
Consumers have already witnessed fingerprint scanning in smartphones such as Samsung Galaxy S6, Apple iPhone 6, HTC One M9 and others. Google's participation adds more value to the technology as it has only been created and support by OEMs. By adding fingerprint authentication to Android M, Google has the potential to push the new tech into mainstream across the entire Android ecosystem.
Even with Google's support for the feature in Android M, inclusion of necessary hardware is of utmost important.
The addition of fingerprint authentication in Android M will allow app developers to take advantage of the software while building apps. According to the report, Google could use the technology to help users sign in to websites, make Google Play purchases and Google Wallet authentication without entering their passwords.
The likelihood of the fingerprint authentication coming to Android M is extremely high, given how close Google was to bring the technology in Android Lollipop and Nexus 6. According to Motorola's ex-CEO Dennis Woodside, the cancellation of fingerprint scanner in Nexus 6 was due to Apple's acquisition of Authentec, the company which makes the best fingerprint sensor chips.
Rest assured, the next version of Nexus handset, which is reportedly being built by Huawei, will feature the hardware to compliment Android M in best ways.
Google is all set to commence its I/O 2015 conference next week (28 and 29 May) in San Francisco.