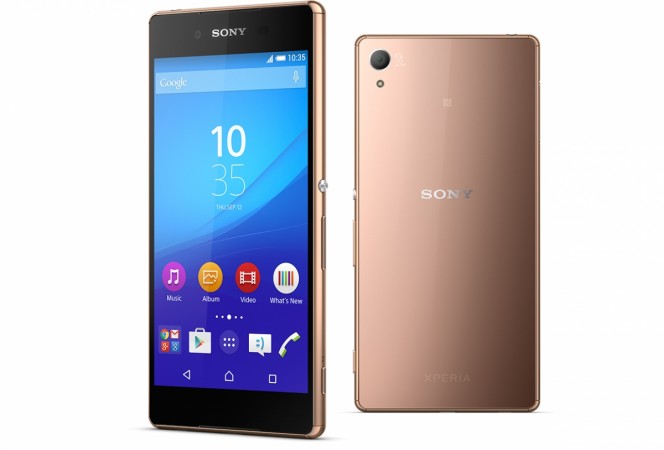 Sony has rolled out a preview version of Google's latest Android M software for its Xperia smartphones so that developers can check for app compatibility ahead of a public release.
The experimental build of new OS is not meant for regular users or a primary device as it comes with several limitations. But if you wish to get a taste of Android M on your Xperia smartphone, Sony has complete set of details on the new software.
Before proceeding with the upgrade, ensure your Xperia smartphone is a part of Sony Open Device program and must have an unlocked boot loader. Below is a list of all the Xperia devices that can be upgraded with Android M Preview:
Xperia Z3
Xperia Z3 Compact
Xperia Z3 Tablet Compact
Xperia Z2
Xperia Z2 Tablet
Xperia Z1
Xperia Z1 Compact
Xperia Z
Xperia ZL
Xperia Tablet Z
Xperia E3
Xperia M2
Xperia T2 Ultra
Xperia T3
Xperia L
Xperia S
The experimental software is mainly targeted at developers simply to test if their apps are compatible with the new OS. But if users are tempted to install the developer preview of Android M, be prepared for some missing features such as on-board modem to access the internet from the device, working camera software and access to Google apps and services. For those who are willing to take the risk, there's a step-by-step guide to help you with the installation, complete with necessary links for downloading files from Google as well as Sony.
Sony has divided the installation guideline into six different categories, each with individual steps necessary to successfully flash Android M on your device.
Besides Sony Xperia smartphones, only Nexus 5, 6, 9 and Nexus Player have received access Android M Developer Preview. Unlike Xperia smartphones running Android M Preview, Nexus devices have access to Google apps and services so developers can test the performance of Gmail or Google Now besides the third-party apps, PC World reports.
Related