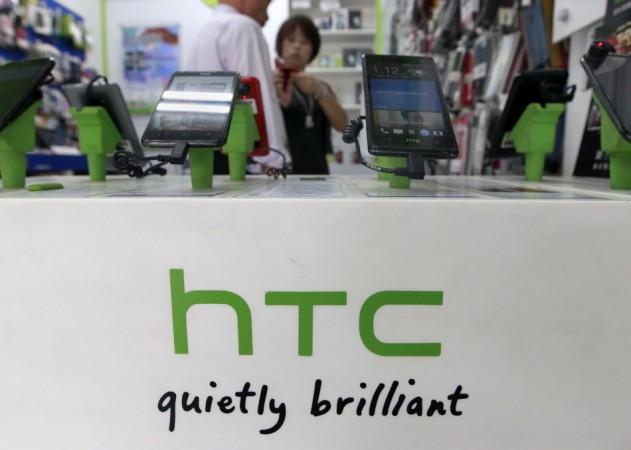 Taiwanese smartphone maker, HTC has confirmed that it will release the latest Android KitKat software to the company's two handsets One Max and One Mini in a couple of months time.
American arm of HTC in an informal interaction (AMA: Ask Me Anything) with the members of the popular technology-discussion forum, Reddit, said that the updates for 'One Max' phablet and mid-range handset 'One Mini' are currently under works and is most likely to be released in March and April respectively.
"We already have 4.4 updates in the works for both mini and max devices and you can track the progress on our software updates page. You should see this land as early as March for the max and April for mini," said HTC USA Product Team.
[Also read: Key Features of Android v4.4 KitKat OS]
That's not all; HTC has also made a promise that going forward, the company will release all major Android updates to the upcoming new flagship smartphones (at least in USA) for up to 2 years after the device's release date.
The statement stems from the public outcry over the company's last month announcement, which said HTC One X and One X+ would no longer get updates, even though they were obligated to provide updates for 18 months from the date of release.
On Friday (14 February), HTC revealed that the company was let down by chipset manufacturer Nvidia's lack of support, which made it impossible for global software rollout to these couple of smartphones. But on the bright side, HTC has vowed to explore ways to release the latest Android KitKat to American One X (with Snapdragon chipset) variant soon.