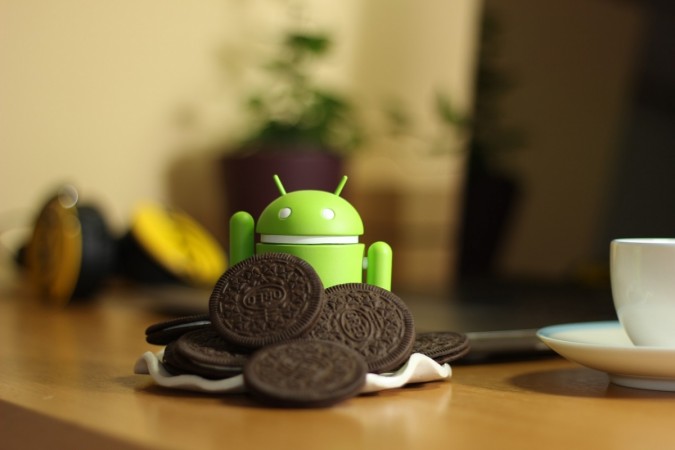 If you are one of those frustrated Android users who are tired of clearing space on their smartphone for application updates, new applications and receiving OTA updates, here's some good news. Google is apparently working on a solution to make your storage concerns a thing of the past.
Maintaining a decent amount of storage is not much of a concern for high-end smartphones that come with a base 64GB of native storage capacity. However, it's still an issue for mid and lower-range device, most of which offer either 32GB or even 16GB of on-board memory.
According to a new report from XDA Developers, Google will offer a solution for this issue in the Android 8.1 Oreo update that will free up space by reducing application cache sizes in a device.
The new feature, described in an October 31 commit in the Android Open Source Project (AOSP) framework, automatically gets activated when a handset is running low on storage. After a specified length of time, the feature marks apps that haven't been used in a while as inactive, and downgrades them.
Android considers an app as "active" if it was recently used in the foreground. Apps will also be considered active even if they are in background, provided they are being used by other app packages.
Consumers, however, need to know that it's not a complete solution for your storage woes since active apps also gobble the same amount of install space.
What's the catch?
Although the new space-saving feature in the upcoming Android 8.1 Oreo update is a welcome move by Google, your luck with this key performance enhancement still depends on the Original Equipment Manufacturers (OEMs) who will have to manually enable the feature.
Even if your OEM decides to take advantage of the new feature, it might be a while before your device finally gets this as it will ship with Android 8.1 and most OEMs are still in the beta-testing stage of Android 8.0.