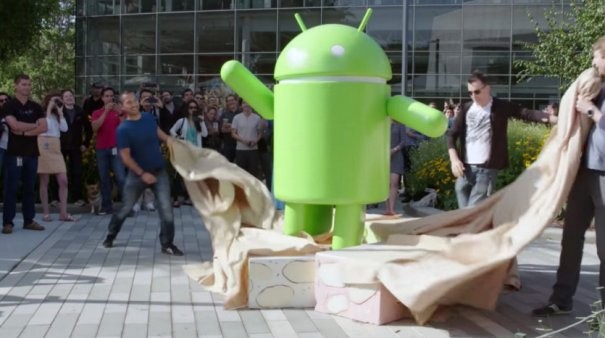 Google is months away from officially launching its next major Android update, Android 8.0 aka Android O. The fact that Google is working on the next iteration of Android is shocking as the current Android Nougat is powering less than three percent of Android users, according to the latest statistics.
Nevertheless, we have information we need to fuel our curiosity about the upcoming Android 8.0 and it is certainly not disappointing. Venture Beat has reported that a source familiar with matters revealed three new features that will be part of Android 8.0 this year.
Google will unveil Android O at the I/O developer conference in May before releasing the developer preview in the following months and finally rolling out the OS this fall. We are hoping to see a lot of changes in the new OS. However, we have to make do with three leaked features for the time being.
According to the VB report, Google's Android 8.0 will come with a feature called Copy Less, which will put an end to all the hassles of copying and pasting important information.
"[If] you and a friend are having a conversation in a chat about where to eat dinner and you find a good restaurant in the Yelp app, when you go back to your conversation and type 'it's at,' one automatically generated suggestion in Gboard would be the restaurant's address," Venture Beat explained.
Next up is the feature that will be integrated within Google Maps so users can tap on an address in a message and Google will pin point it for you in its navigation system. Users of iOS devices had the feature for long.
The third possible feature in Android O is launching apps using finger gestures. This is not a new feature entirely as some OEMs such as Gionee and Huawei have already integrated smart gesture features into smartphones for users to quickly launch apps by drawing certain letters like C for Camera and more. But the source warned users not to put too much expectations in this feature, as it may never come.
Even with these leaks, there are still several unanswered questions. For one, it is not clear if Google's Copy Less will be integrated in Gboard virtual keyboard app or in the OS itself. There is uncertainty whether Google Maps links would work on third-party messaging apps like WhatsApp or WeChat. There's still time and we expect to hear a lot more in the coming days. Stay tuned.