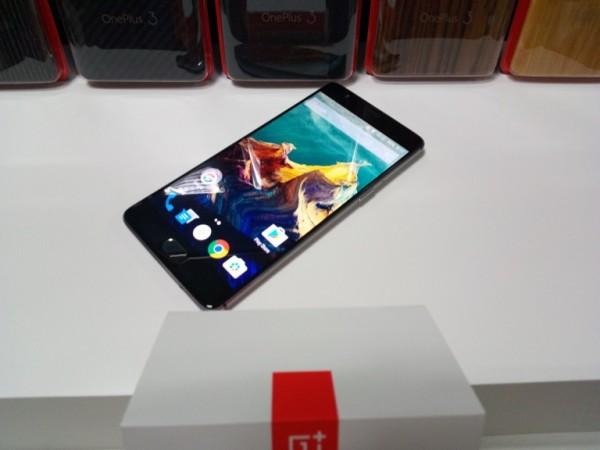 OnePlus has started rolling out OxygenOS 4.1.3 based on Android 7.1.1 Nougat operating system via over-the-air (OTA) to its flagship smartphones OnePlus 3 and OnePlus 3T, fixing some bugs and improving the overall user experience.
The Chinese samrtphone manufacturer has earlier released Oxygen OS 4.0 based on Android 7.0 Nougat to the OnePlus 3 and OnePlus 3T devices in January this year. Both the handsets came running Android Marshmallow operating system when they were launched in 2017.
Also read: OnePlus 3T gets incremental OxygenOS 4.0.3 update with Wi-Fi bug-fix, Amazon Prime App onboard
The company has now announced on its forum that it has started the incremental roll-out of OxygenOS 4.1.3 (7.1.1) OTA for OnePlus 3 and OnePlus 3T and the highlights of the update are:
- Upgraded Android 7.1.1
- Added expanded screenshots
- Improved picture taking of moving objects with blur reduction
- Improved video stability when recording
- Improved WiFI connectivity
- Improved bluetooth connectivity
- Fixed Instagram swiping bug
- Fixed hardware buttons malfunction bug
- Increased system stability
- General bug fixes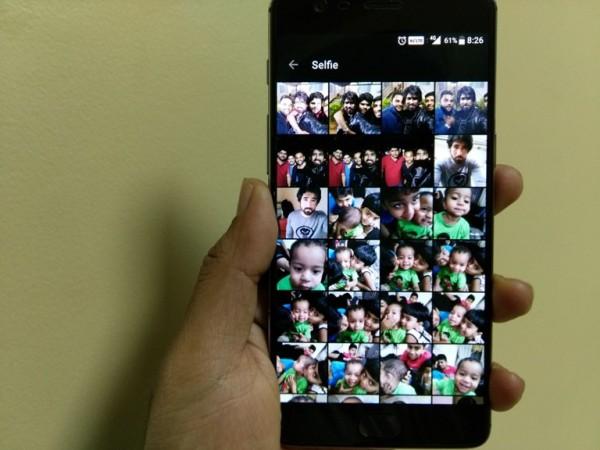 Like all OTA updates, the Android 7.1.1 Nougat will come to only a few OnePlus 3 and OnePlus 3T devices initially before extensive roll out begins.
"For those experiencing bluetooth logging issue on previous 7.1.1 builds, you can free up your storage space by deleting the oem_log folder. Please go to File manager > Storage > oem_log > Delete," wrote OxygenOS Staff Member Tony L.