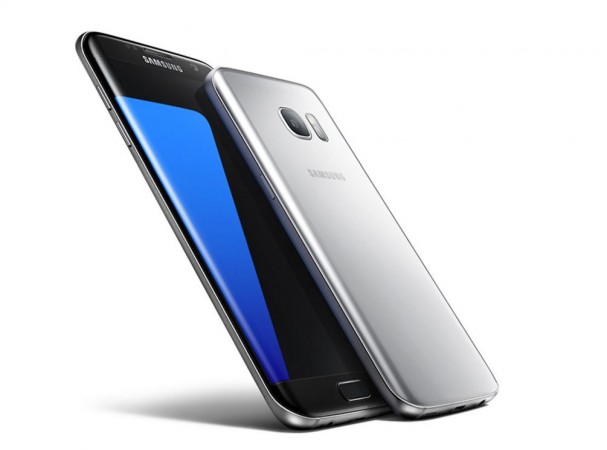 Samsung took longer than expected to release Android 6.0.1 Marshmallow update to its flagship devices, and several of its popular devices like Galaxy A7 (2016), Galaxy J3 (2016), and Galaxy Alpha are yet to get it. But talks on Android 7.0 Nougat update have started. It is reported that the company will roll out Google's new firmware to several handsets, especially the Galaxy S7, Galaxy S7 Edge, Galaxy Note 7, Galaxy S5, and Galaxy S6.
The South Korean technology giant is yet to announce Android 7.0 Nougat update schedule for its devices and may not do that anytime soon, but several reports have claimed that it would release the new firmware earlier than expected. It is reported that the OS will be rolled out to some flagship devices within this year.
According to TrustedReviews, Samsung will first release Android 7.0 Nougat update to its flagship devices like the Galaxy S7, Galaxy S7 Edge and the yet-to-be-released Galaxy Note 7 before moving to the Galaxy Tab Pro S, the Galaxy S6 family and others.
Google has released four developer previews of its Android 7.0 Nougat but the final version is expected by the end of this summer, perhaps in August. A new android operating system is usually released along with Google's Nexus line, so it would ideally be the successors of Nexus 5X and Nexus 6P.
Android 7.0 Nougat brings several features like multi-window, direct reply notifications, Extra power efficiency, Google Assistant, VR interface, Seamless updates, Screen Zoom, Clear All, Data saver, Improved file browser, Instant Apps, App switch, bundled notifications, improved Java 8 language support, and new emojis.