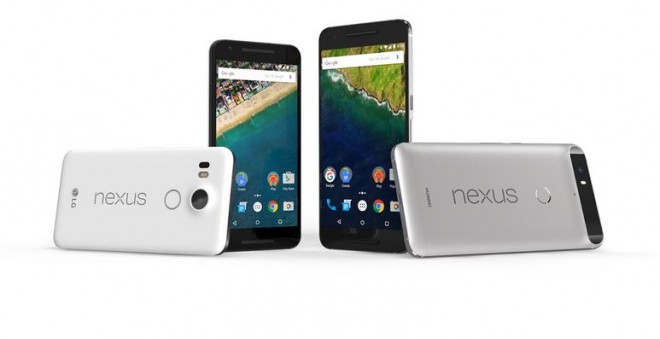 It's been a few months since Google released the first preview of its new operating system Android 7.0 Nougat, however, its final version is not made public yet. The search giant hasn't announce the firmware update schedule for Android devices, but it should first come to Nexus 6, Nexus 6P and Nexus 5X if one is to go by the tradition the company has been following over the last few years.
Google hasn't revealed the exact release date of the Android 7.0 Nougat. It has, however, hinted that it will be made public by the end of this summer, that is in the month of August. The new firmware is expected to be launched along with Google's upcoming HTC Nexus Sailfish and the Nexus 6P successor. The Nexus Sailfish has been spotted on AnTuTu and Geekbench with a 1,920x1,080 screen resolution, a Qualcomm Snapdragon 820 processor, an Adreno 530 GPU, a 13MP main camera, and an 8MP front-snapper.
Reports of Android 7.0 Nougat releasing in August has sparked off speculations that it will be released to the Nexus 6, Nexus 6P, and Nexus 5X in September. However, Google is yet to confirm it.
Sadly, the 2013 LG Nexus 5 and Nexus 7 will not get the Android 7.0 Nougat update. Google has the tradition of supporting its devices with new software only up to two years. So, the Nexus 5 and Nexus 7 are very likely to not get the new firmware.
Android 7.0 Nougat comes with several features like multi-window, direct reply notifications, Extra power efficiency, Google Assistant, VR interface, Seamless updates, Screen Zoom, Clear All, Data saver, Improved file browser, Instant Apps, App switch, bundled notifications, improved Java 8 language support, and new emojis.