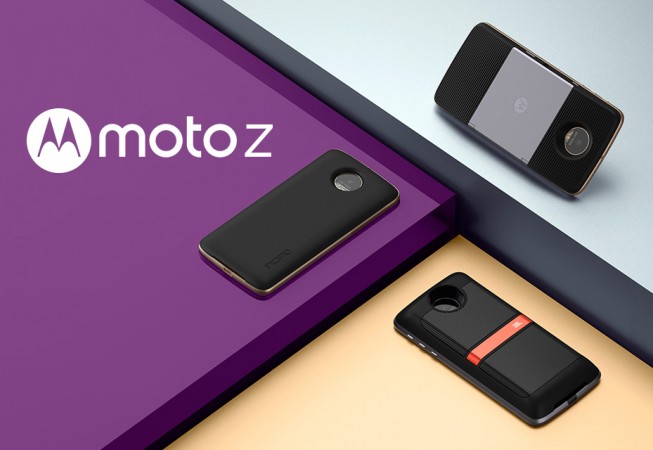 Motorola has been prompt in rolling out software updates to its devices. The company was one of the first to seed the Android 6.0 Marshmallow, and now it has emerged that Google's new operating system, Android 7.0 Nougat, will be released to several of its handsets.
Google has released Android 7.0 Nougat preview version, but is yet to make it public. It is reported that the final version of the firmware will be launched by the end of this summer perhaps with Google's upcoming HTC Nexus Sailfish and the Nexus 6P successor.
According to reports, Android 7.0 Nougat update will be made available to Motorola devices like the Moto Z, Moto Z Force, Moto G4, Moto G4 Plus, Moto X Play and Moto X Style before the end of this year.
However, it is not known if the new operating system will be made available to Moto G (3rd Gen), Moto G Turbo Edition and Moto G (2nd Gen), Moto E (2015), Moto X (2nd Gen), Moto X Pure Edition, Moto Maxx, Moto Turbo, DROID Turbo, Maxx 2, Moto G Turbo, Moto X Force and Moto E (2nd Gen) 4G. Motorola hasn't announced the list of devices that will get the Android 7.0 Nougat update but it is likely to seed only to the top-end and most recent handsets.
It may mentioned that Android 7.0 Nougat comes with several features like multi-window, direct reply notifications, Extra power efficiency, Google Assistant, VR interface, Seamless updates, Screen Zoom, Clear All, Data saver, Improved file browser, Instant Apps, App switch, bundled notifications, improved Java 8 language support, and new emojis.