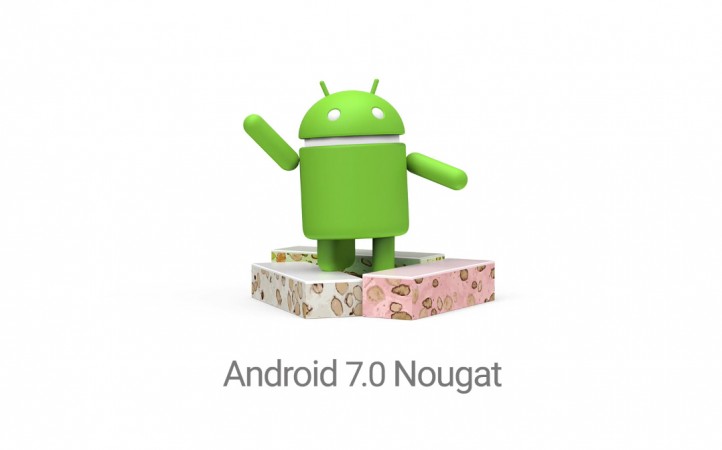 Google has just rolled out its fifth iteration of developer preview for Android 7.0 Nougat as veterans of the community have already revealed an awesome Easter-Egg. This allows users players to play an entire mini-game for free. This disproves the earlier notion that there were no such Easter-Eggs in Google's newest mobile operating system.
Here is how you activate the new Easter-Egg:
Go to Settings > About phone and locate the Android version number. Now tap multiple times until a cartoon 'N' appears on the screen.
Just press and hold the N symbol to unlock a small cat emoji underneath. If you tap once again, you will see a 'No entry' emoji.
Now swipe down the notification quick settings and tap Edit. You will now see the '???? Android Easter-Egg' quick setting. Just drag it to your original quick settings menu.
Once you have moved the Easter-Egg files, just tap on the new 'Empty Dish' quick setting toggle to begin a mini-game wherein you need to lure a cat into feeding from an empty plate using some bits, fish, chicken or treats.
In case you catch a feline with the bait, a notification with a cat and a number should appear on the screen. Just tap it to open a new window with a smiling cartoon cat. Note: When you long-press this cartoon, it can be shared like an image with your friends.
The game is reportedly inspired by the popular Japanese cat-collector game called Neko Atsume, wherein 'Neko' stands for cat in Japanese and relates to the 'N' letter in Nougat (latest Android version).
[Source: Android Central]