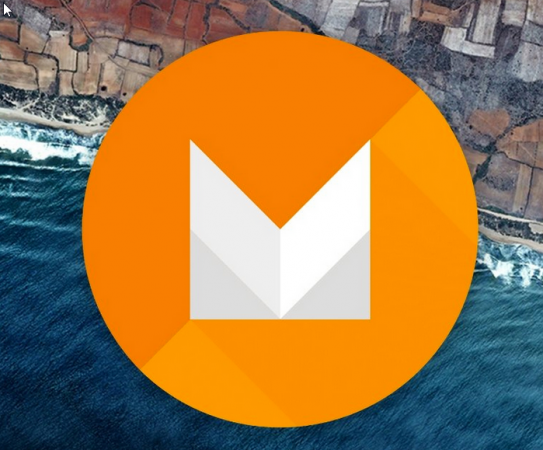 Android lovers have got another reason to rejoice after Google's announcement of its big launch, which will happen on September 29. Unlike the existing version of Android 5 Lollipop update, Google is teased to be steady with its upcoming mobile operating system, Android 6.0 Marshmallow.
It is known from the beginning that the first two smartphones running on Android 6.0 would be LG Nexus 5X and Huawei Nexus 6P. But apart from that, the existing Nexus devices will get the update soon after its release.
Mobilesyrup reports, Telus, the Canada based mobile network provider, has announced to rollout Android 6.0 Marshmallow update for the Nexus 5 and Nexus 6 by October 5. The report further mentioned the update might delay due to uncertain reasons but it is likely to be available on the given date.
However, in the updated report they mentioned that though Telus has withdrawn the update information from its website, Nexus users should keep their fingers crossed for the update on the said date.
Last year, Google launched its Motorola Nexus 6 and HTC Nexus 9 tablet on October 15 and released the Android 5.0 Lollipop on October 29 for LG Nexus 5, though other smartphone makers like Samsung, LG, HTC and Huawei released the update for its existing phones pretty late.
Several smartphones from Samsung, LG, HTC, Motorola and Google's budget smartphone series Android One are likely to receive the update at the earliest.
Samsung has already announced to rollout the Android 6.0 OTA update for its latest smartphones including Galaxy S6, Galaxy S6 Duos, Galaxy Note 4, Galaxy Note 4 Duos, Galaxy Note Edge, Galaxy Alpha and Galaxy Tab A.
Some rumours suggest that LG, Motorola, Huawei and HTC are likely to roll out Android 6.0 marshmallow update as early as possible.
Android 6.0 marshmallow features huge performance improvements and battery saving with more user controls.