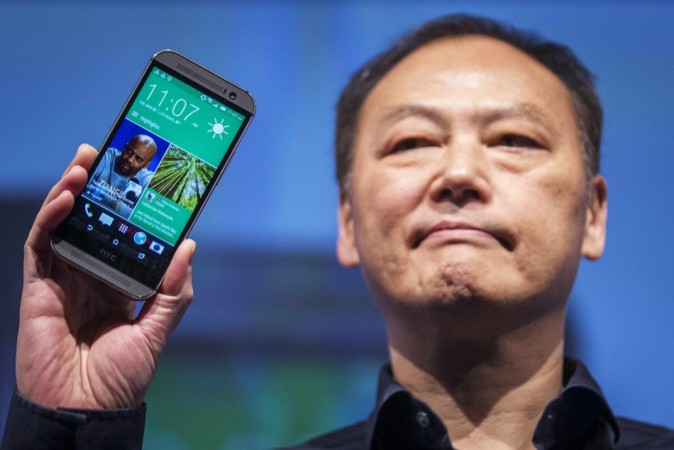 Sprint HTC One M8 will receive Android 6.0 Marshmallow update anytime as it has got technical approval for an OTA (over-the-air) roll out.
Mo Versi, VP of Product Management at HTC, has confirmed that the much-awaited firmware will be released to Sprint variant of HTC One M8 on Friday night (US time). However, it is expected to be the rolled out in phases as in the case of most OTA updates.
It may be mentioned that HTC had already released Android 6.0 Marshmallow update to the unlocked One M8 devices in the US and Asia.
How to install Android 6.0 Marshmallow via OTA on Sprint HTC One M8:
- Android 6.0 Marshmallow download notification will appear on your HTC One M8 (Sprint) screen
- Press "Download" button
- Press "Restart & Install" button
- Rebooting will begin automatically
- You will see "Installing System Update" notice when installation starts
- Upgrading begins automatically
- Android 6.0 Marshmallow will run on your device after upgrading is done
You can also manually check the availability of the new software by going to 'Settings' >> 'About phone' >> 'System updates' >> 'Check For Update'.
HTC had earlier confirmed that Android 6.0 Marshmallow update will come to devices like HTC One M9, HTC One M8, HTC One M9+, HTC One E9, HTC One E9+, HTC One ME, HTC One E8, HTC One M8 EYE, HTC Butterfly 3, HTC Desire 826, HTC Desire 820 and HTC Desire 816.