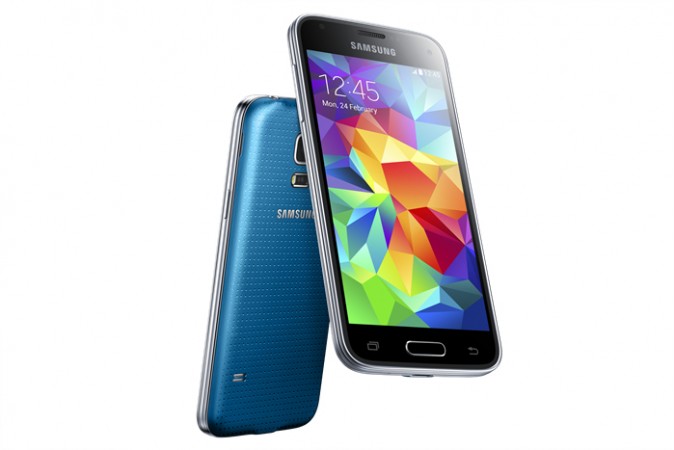 Even as Google is preparing to announce its new operating system, the Android N, at its I/O 2016 event to be held between May 18 and 20, Samsung is still in the process of rolling out last year's Android 6.0 Marshmallow update to its high-end devices. Now, the firmware is reportedly coming to the Samsung Galaxy S5 mini and the Galaxy J3 (2016).
The South Korean technology giant hasn't officially announced the Android 6.0 Marshmallow update schedule for Samsung Galaxy J3 (2016) and S5 mini, but it is obvious that the firmware will be seeded to these devices very soon.
The Galaxy J3 (2016) came running the Android 5.1.1 Lollipop operating system when it was released earlier this year. However, the version released in the United States and a few regions in South Korea came running Android 6.0 Marshmallow. SamMobile has now reported that the firmware update should come to this budget smartphone very soon
Another Samsung device that may get the Android 6.0 Marshmallow update is the Galaxy S5 mini that was released in 2014. The device came running Android 4.4.2 KitKat before being upgraded to Android 5.1.1 Lollipop last year. The firmware update been spotted at the Wi-Fi Alliance (via SamMobile), giving a hint that its arrival is not far off.
Samsung has already pushed out the Android Marshmallow update to several of its devices like the Galaxy S5, Galaxy S5 Sport, Galaxy S6, Galaxy Note 5, Galaxy S6 edge, Galaxy S6 edge+, Galaxy Note Edge and Galaxy Note 4. Other devices that are expected to receive the firmware update include the Galaxy Alpha, Galaxy A8, galaxy A5 and Galaxy A7.
The Android 6.0 Marshmallow update brings features like Doze, Now on Tap, Runtime Permissions, Silent Mode, Do Not Disturb, Direct Share and Google Now on Tap.