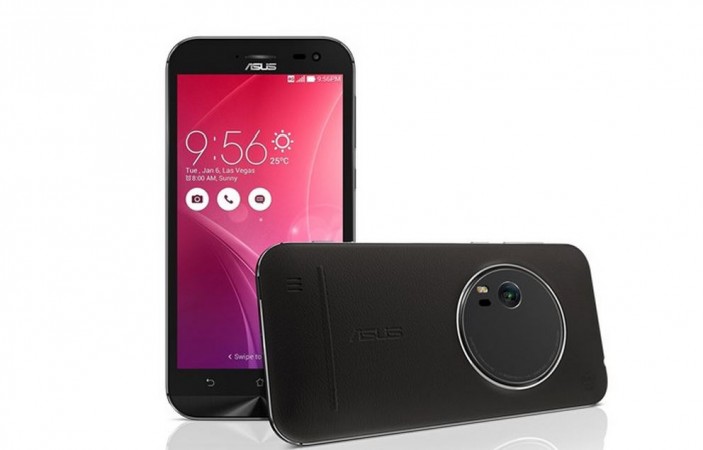 Naugat is the official name that Google has given to its Android N, and it plans to release the software publicly this fall. But the Android Marshmallow, currently the latest software available for public, hasn't reached most of the devices yet. Asus is among the few smartphone companies that roll out the latest Android updates to its devices, and the company's Zenfone Zoom and Zenfone Selfie smartphones are next up for the overdue upgrade.
Asus already released the Android 6.0 Marshmallow update for Zenfone 2 Laser and Zenfone Max last month, and the company has already confirmed the list of Zenfone series phones eligible for the upgrade. The Zenfone Zoom and Zenfone Selfie smartphones were expected to receive the new software at the end of March, but it is arriving only now.
The update is not available as an OTA download. Asus announced the update on its ZenTalk forums, listing the download links for Zenfone Zoom and Zenfone Selfie devices. Users need to manually download the firmware from the company's official website.
The latest Android 6.0 Marshmallow brings a series of changes to the Zenfone smartphones, including the removal of several Asus apps. The change-log of both devices is different. Asus will remove Asus Backup, Google Play Books, Games, Newsstand, Google+ and ZenFlash from the Zenfone Zoom after it has been updated and include new apps such as Facebook, Messenger and Instagram.
Asus warns users that Android Marshmallow won't support transfer of apps to microSD card.
Asus Zenfone Zoom users must know that updating the device to Android 6.0 version will no longer support multi-user and SnapView. The file size for Android M is more than 1GB and users are advised to back up all the data before starting the update process.
Download Android 6.0 Marshmallow for Asus Zenfone Zoom
Asus Zenfone Selfie will also undergo a series of changes after being updated to Android 6.0 Marshmallow. Zenfone Zoom will also lose plenty of bloat-ware, including Mirror, Remote Link, PC Link, Photo Frame, What's Next, Asus MyFrame, Asus MyWater, Omlet, Data Transfer, Yahoo and SnapView. In terms of upgrades, the handset will get new Motion Gesture and the Camera app will receive new Pano Sphere mode.
Both smartphones will no longer have Asus Email, Asus Calendar and Asus Messaging after Factory Reset. The Zenfone Zoom will additionally lose Asus Browser and Asus Music.