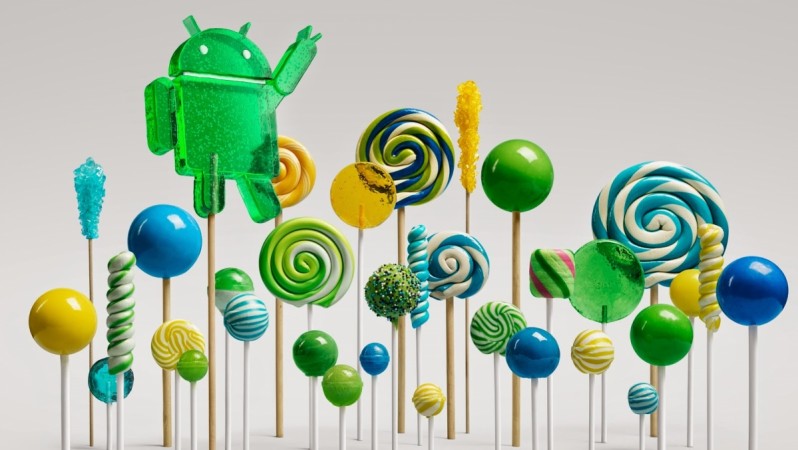 There was so much confusion ahead of Google's firmware release last year with reports claiming that letter "L" in Android L stood for Lollipop, Licorice, Lemon Meringue Pie, Lion etc before it came as Android 5.0 Lollipop when released. Speculations have started doing the rounds again ahead of Google's new software launch with reports linking the Android 6.0 'M' to several sweet names, including Muffin.
Google is tight-lipped on the release date of its Android 6.0 'M' aka Muffin but several reports have claimed that it might announce it at its upcoming annual conference Google I/O 2015 before releasing along with next Nexus device in the month of October or November this year.
It may be recalled that Google has a long tradition of naming its software after sweet names in alphabetical order like Cupcake, Donut, Eclair, Froyo, Gingerbread, Honeycomb, Ice Cream Sandwich, Jelly Bean, KitKat, and Lollipop after Android Alpha and Beta. So it is very natural for its fans and rumourmongers to expect the upcoming firmware to be named after another sweet starting with the letter "M".
According to reports that have surfaced so far, Android 6.0 'M' could be named after sweet names like Muffin, Marshmallow, Milkshake, Macaroon, Milky Way, M&M's, Molasses and Mocha Java Cake but most reports seem to prefer Muffin over others. However, nothing is confirmed as of now.
Google's Android 6.0 'M' is expected to come with several features like improved security that allows inclusion of a killswitch into smartphones, Android TV, and built-in Android auto support.