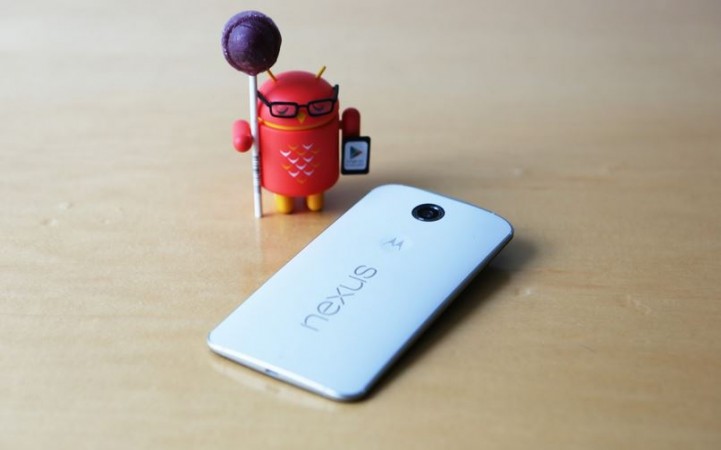 It's been only little over a day since Google launched the latest MR (Maintenance Release) Android 5.1 Lollipop, now the update has been deployed via OTA (Over-The-Air) to the flagship Motorola Nexus 6.
Network carrier Sprint confirmed the news that Android 5.1 Lollipop OTA Release has commenced for Nexus 6 and has released the official change-log detailing features of the update.
According to the company, Android 5.1 Lollipop (build number: LMY47D) brings a fix to duplicate SMS sending bug, 'Factory Reset Protection' (an anti-theft feature) and enhancements to sending MMS messages in the UK.
[Also read: Google Launches Android 5.1 Lollipop; Improvements, New Features]
How to install Android 5.1 Lollipop via OTA on Nexus 6:
If Google Nexus 6 owners are getting the update notification then, to select – install now, tap 'I'm in' option. The phone then begins to download the update. Later, select >> 'Install now.' The phone will restart automatically and the Android version status will be upgraded to the 5.1.
We like to remind readers that the roll-out process is carried out in stages, so it will take some time to reach all corners of the world.
[Read more: Google Android 5.1.0 Lollipop Factory Images Released to Nexus 5, 7, 10]
Until then, users can also check manually by going to – 'Settings' >> 'About phone' >> 'System update' >> 'Check Now'.