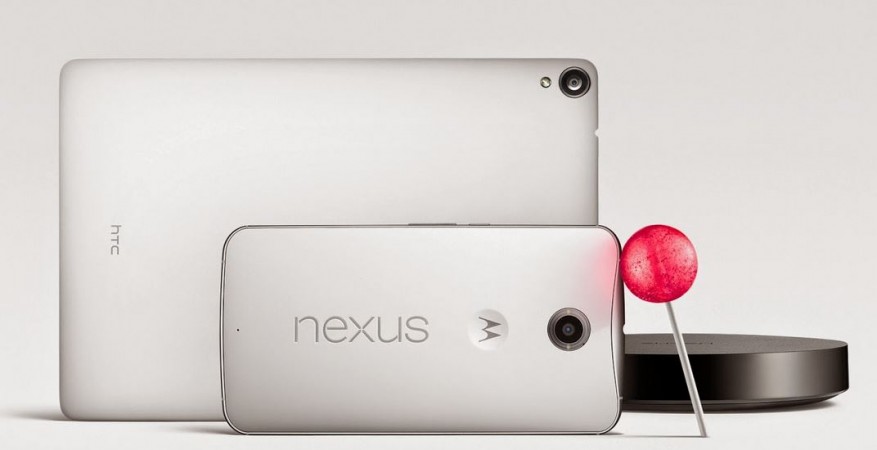 There has been lack of communication on when the Android 5.0 Lollipop update will arrive on most phones. To answer the query of several mobile users on T-Mobile's network in the U.S., the national carrier has set up a webpage that provides all the necessary information. Serving as the update tracking software, T-Mobile's Updates page will give brief information on the rollout of Android Lollipop for various devices.
The webpage shows the Android 5.0 Lollipop roll-out in three phases, Manufacturer Development, T-Mobile Testing and Completed. T-Mobile has listed various devices on the webpage and the devices listed include, Nexus 5, Nexus 4, Nexus 7 (2013), HTC One, HTC One M8, Samsung Galaxy Note 3, Galaxy Note 4, Galaxy Note Edge and Galaxy S5.
As expected, the Nexus lineup is already updated with the latest software along with HTC One (M8) and Samsung Galaxy S5. According to the webpage, HTC One and Samsung Galaxy Note 3 are currently in the second step of the cycle, where the carrier will verify the software before dispatching to its subscribers. Samsung's latest Note devices, the Galaxy Note 4 and Note Edge, are still under manufacturer development, which means Lollipop will be rolled out to these devices when Samsung forwards it to the carrier.
The update cycle does not give a specific timing of the software release but it is something compared to having no information at all. Android smartphone users are growing impatient on the stretched out roll out of Google's latest Android OS.
T-Mobile has listed only the most popular, high-end devices from different manufacturers. The carrier also mentioned that not all devices will be listed on the newly setup webpage.