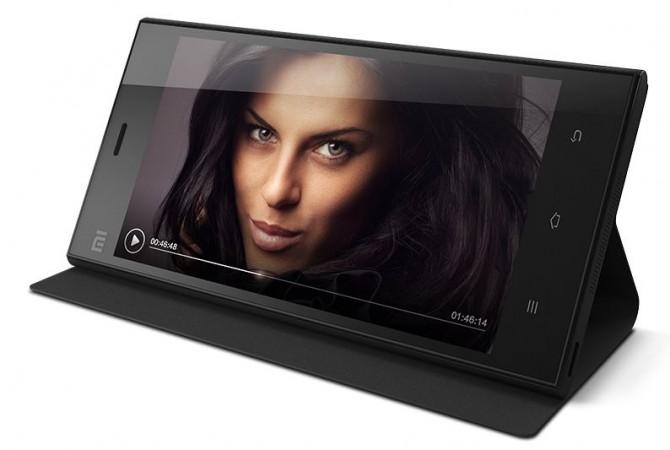 It's been only a few days since Xiaomi Mi2 received the v5.0 Lollipop OS update, now its successor, Mi3 is slated to taste the new sweet Android candy soon.
A Xiaomi software developer going by the name Ivan has posted (via Wiebo) a Mi3 phone running on stock Android 5.0 Lollipop hinting the update roll-out is just around the corner.
[Note: Ivan is the same person, who first revealed the Android 5.0 update release details of Mi2 series phones]
In the picture (courtesy, SKY Tech), we see Xiaomi Mi3 setting page showing Android 5.0, thus confirming that the company is testing the software for bugs. Once completed, it's just a matter of a week or two before Xiaomi begins the roll-out process, considering that Mi2 received Android 5.0 update just days after Google unveiled Lollipop OS on 15 October.
[Read More: Xiaomi Releases Android 5.0 Lollipop Update for Mi 2 Series]
The Xiaomi phone is a china region-specific WCDMA Mi3 model, so the company is likely to begin the OS update roll-out initially in the home country and later to other south-east Asian regions, including India.
Android 5.0 Lollipop brings in an overhauled design language material design, bringing in an interactive user-interface, visually appealing graphic design (with bold colours and typography), tactile surface, fluid animation features, replacement of Dalvik with ART as its default runtime and many more tweaks for performance enhancements.
[Note: All Xiaomi phones come with supplementary interface -MIUI on top of Android OS]