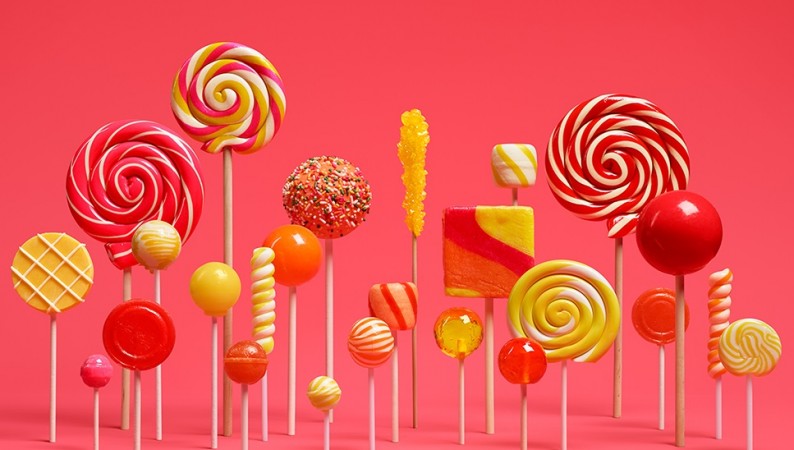 Google Inc. on Thursday confirmed that it had fixed the bug found in Android 5.0 Lollipop that was draining the Nexus 5 battery when Wi-Fi was activated.
The glitch was fixed a day after Nexus 5 users, who have received Android 5.0 Lollipop update, complained that the battery of their phone drained faster than expected when Wi-Fi was activated. Google's Trevor Johns, a senior developer programs engineer for Android at Google, also admitted to bug issue on Nexus 5 when the new software is installed.
However, Johns wrote on the Android Developer Preview site on Thursday that the issue has been solved.
"This issue has been fixed in the latest builds, and this issue is now considered resolved. Thanks everyone," wrote Johns.
He had earlier said that they were aware of the issue faced by Nexus 5 users when the new firmware is run on the device and were trying to solve it.
"Android Engineering is aware of an issue affecting Nexus 5 users running Android 5.0 which causes significant 'miscellaneous' battery usage when WiFi is enabled. This appears to be caused by an abnormally high number of IRQ wakeup events," Johns wrote on Wednesday, adding, "We are continuing to investigate this issue."
"At this time, turning WiFi off when it's not needed seems to be the most commonly recommended workaround."
Google released Android 5.0 Lollipop on 3 November but reports claimed that the search giant has pushed the launch of the firmware to next week owing to major bugs found in it. However, the software is expected to be rolled out for update to Android devices soon as the bug issue has been fixed.
Google devices -- Nexus 4, Nexus 5, Nexus 7 (2012), Nexus 7 (2013), and Nexus 10 are expected to get Android 5.0 Lollipop update first when it is rolled out. The new software will come to several devices from major smartphone makers like LG, Sony, Samsung, HTC, Motorola, Zenfone, and OnePlus One in the next few months.