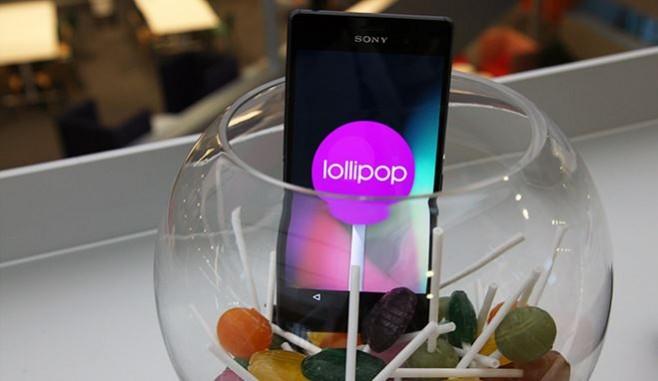 The mobile arm of the Japanese firm, Sony has released the latest Android 5.0 Lollipop AOSP source codes for the select Xperia Z series handsets.
"We have added Android 5.0 AOSP device configuration source code, pre-built software binaries and build instructions for Xperia Z3, Xperia Z3 Compact, Xperia Z2, Xperia Z1 and Xperia Z1 Compact," said the company on the official blog post.
The released source codes are for software programmers who are keen to develop custom ROM for the smartphones so that Sony device owners will have an additional choice other than the company's proprietary Xperia Themes UI, which runs on top of Android OS. [Interested programmers can download source codes at Sony Developer World site, HERE]
The news comes just hours after the popular custom ROM developers, CyanogenMod, which commands a strong 10 million plus subscribers, announced the new CM11 M12 milestone series for 50 plus devices, which includes Xperia Z, Z1, Z2, Z Tablet series and many older Sony models.
The new CM11 M12 is based on 4.4.4 KitKat AOSP, and not the recently released Android 5.0 Lollipop. The company is still working on the new Android OS and has promised something special for the fans to welcome the upcoming holidays and the New Year. [For more information, click HERE]
As a part of Lollipop soak test, Sony has also begun a pilot program in joint venture with carrier network Three in Sweden giving select fans the chance to test drive Xperia Z3 and Xperia Z3 Compact devices running the early versions of the Android 5.0.
After collecting feedback, Sony is said to rollout the latest Android OS initially to Z3, Z2 and other Z series devices in early 2015.
Here is the official Sony video showing Xperia Z3, Z2 and Z1 series smartphones running Android 5.0 Lollipop AOSP: