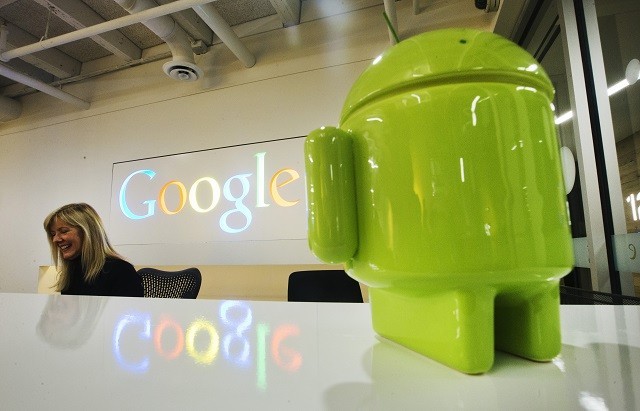 Google released the first look of Android 4.4 Kitkat OS on its Google Nexus 5, with a bunch of new features. While this might have brought a cheer among patrons, there are a number of fixes yet to be seen on the Stock Android 4.4 Kitkat OS.
The OS reportedly features plenty of inconsistencies and lingering design issues, which are expected to be rectified soon
Following are the issues to which fixes and updates are being expected by the users.
The setting shortcut has been reported to still miss out on recent app entries and does not give users a full list of settings. Hence, the user has to navigate to the full settings page by going through the main app page.
The Timer Voice Action Sets an Alarm Instead
The clock app still includes a timer, which makes it difficult for the user to operate through voice actions. If the user gives a voice command of "Set a timer for 5 minutes" the system automatically sets an alarm scheduled to ring after 5 minutes instead of setting a timer, reports Android police.
Gallery Status Bar Missing
It has been noticed that the status bar is not present when the gallery is opened from the camera, which makes it difficult for the user. However, the status bar can be seen when the gallery is viewed by going through the main apps page.
Change on Lock Screen Camera Widget App Size
It has also been noted that when the user swipes left for a camera widget from the lock screen, they see a full-page widget. But as soon as the finger is removed from the screen, the camera widget shrinks to 1/3rd the page's size.
Using the swipe-to-select paradigm on the sort menu in the download app, can lead to spawning of a number of sort menus. The menus can be closed only by repeatedly clicking on the area outside the multiple drop-down menus.
Only seen in Nexus 5 till now, the 'Downloads' app includes a slide out drawer, which surprisingly is completely blank with no options.
Square/Round Toast Notifications
Android is said to have a round toast notifications now. However, one can still see the old squared-off toast notifications when deleting an alarm setting or archiving a hangout.