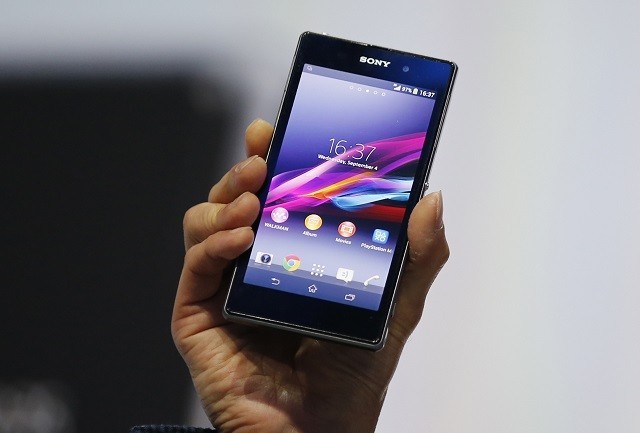 LG G Pad 8.3 Google Play Edition was launched on the same day as the Sony Xperia Z Ultra Google Play Edition last week. LG G Pad 8.3 GPe, which arrived with stock Android 4.4 Kitkat OS is now receiving the Android 4.4.2 Kitkat OS Update Over-The-Air (OTA).
However, the update with a build number KOT49H and a size of 52MB, does not feature any noticeable change and improvements, states Android Central.
The users can also manually install the update by downloading the Android .zip file from the link mentioned below.
Steps can be followed from here.
Sony Xperia Z Ultra Google Play Edition Discovered with Bugs
While the LG G Pad 8.3 GPe model appears to be bug-free till now, Sony Xperia Z Ultra Google Play Edition model has been known to carry two bugs, which prevent users from uninstalling the mobile apps and accessing the Security Menu.
Last week JR Raphael, a contributing editor at Computerworld, discovered two bugs, out of which the first one prevented the users from entering the Security Menu. The bug is also said to prevent users from performing sideloading of apps. The second bug prevented users to uninstall mobile applications.
When the user goes to uninstall an app, the user interface is said to restart and the app stays where it was, reports Android Authority. This issue could lead the memory to run out sooner than expected, preventing the users from downloading the applications.
Sony is yet to comment on the issue and is likely to come up with a fix soon. The bugs are also expected to get fixed with the Android 4.4.2 Kitkat OS Update.