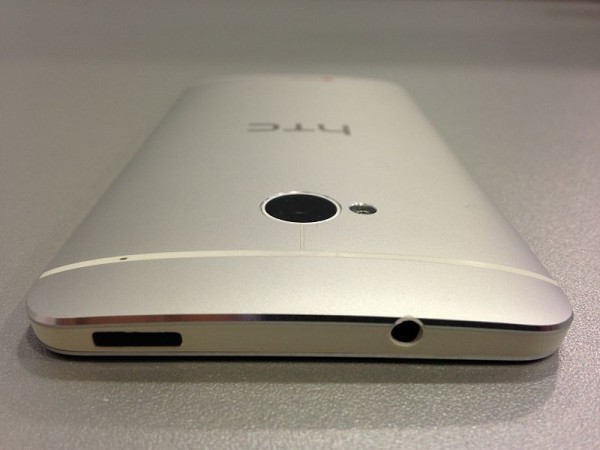 HTC One's developer edition has finally gotten the Android 4.3 Jelly Bean OS update this week. The news comes from Jason Mackenzie, president of HTC through a series of tweets.
Mackenzie revealed last month that the HTC One models would be skipping Android 4.2.2 Jelly Bean OS update and would directly get the 4.3 OS. It was further revealed that Droid DNA model is also in the queue for the update in September, reports Android Authority.
However, Mackenzie tweeted few hours ago stating that HTC's latest Sense UI along with Android 4.3 Jelly Bean update will be rolled out for HTC One developers edition this week and for regular One customers in Canada by September end.
"Good news - the latest Sense experience & Android 4.3 will push to One Dev Edition owners this week & One customers in Canada by month end," he tweeted.
He further said in another tweet that the Taiwanese firm is working for US carrier certification. "We're still working hard & optimistic for U.S. carrier certification - stay tuned to @HTCUSA for more news soon," he added. The tweet however fails to mention a time period, around which the updates will be available, keeping fans in the dark.
Mackenzie's third tweet stated that the Droid DNA customers would be getting the latest HTC Sense 5.0 but would have to settle with the Android 4.2.2 Jelly Bean version. "Regarding Droid DNA. Update and clarification is that DNA customers will get new Sense experiences (w/ 4.2.2) before end of year," stated the tweet.
Features like BlinkFeed, improved dial pad, new calendar layout and certain gallery tweaks will be included in the Sense 5.0. However, the exact dates when the updates will be available have not been mentioned.