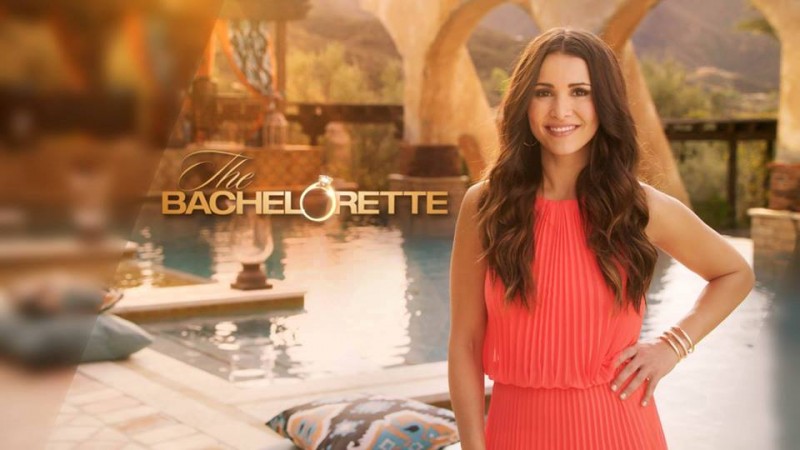 Andi Dorfman won a lot of praises during Juan Pablo Galavis' season of "The Bachelor" for dumping him after she called him out for his insensitive ways. She then went on to star in "The Bachelorette" where she found love and eventually got engaged to Josh Murray. However, they split up shortly after their "Bachelorette" days came to an end.
Dorfman has detailed all about her time on the ABC dating reality show in her new book titled "It's Not Okay: Turning Heartbreak Into Happily Never After," where she noted that finding love on television is a bit different as you don't get to see the other person's negative qualities.
In an interview with Cosmopolitan, when Dorfman was asked if she would have dated Murray if they had met under normal circumstances, she said she wouldn't have dated him so long.
"When you go on this show, you put your best foot forward," she explained to Cosmopolitan. "You're introducing yourself to the world, in a way — why would you want to show your worst qualities? I don't think he hid who he was, but the situations we were in didn't bring out his more negative traits. Like, I didn't know he had a temper because every time he was with me, it was just the two of us in a palace or something. How could you not be happy?"
Interestingly, several reports that came out shortly after their breakup had mentioned about Murray's temper being a factor that drove the couple apart. The former athlete was said to be very controlling and his temper and immaturity were believed to have hastened their split.
Dorfman also noted that signing up for "The Bachelor" felt like the stupidest thing to do during her very first night on the show. Dorfman was in the rose ceremony room waiting for Juan Pablo Galavis to hand over the roses, and she kept thinking, "This is the stupidest thing I've ever been a part of. I'm standing here cold, my feet hurt, and I'm waiting for a dude I don't know to give me a rose."