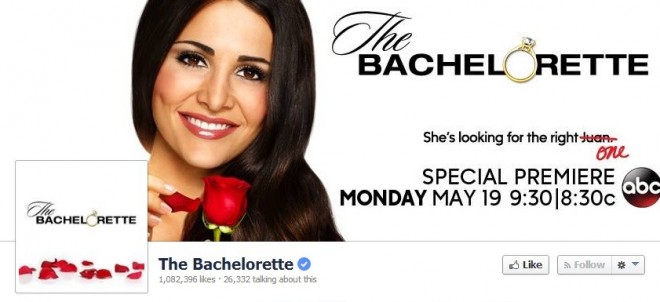 Andi Dorfman might give Josh Murray the final rose in the season finale of "The Bachelorette," but he wasn't her first choice, a new report said.
The latest issue of Life & Style magazine claimed that Dorfman changed her pick after a "Fantasy Suite nightmare." And because Murray, Nick Viall and Chris Soules are the final three and it is rumored that Soules does not make it to the top two, the farmer might have been her first choice.
But that she changed her heart following the Fantasy Suite dates, which will be featured in the upcoming episode.
It remains to be seen what exactly went wrong during the Fantasy Suite dates, but as fans of the dating reality show would recollect, Dorfman did not have much luck during her Fantasy Suite Date with Juan Pablo Galavis as well.
She walked out of the show after her disastrous date with the Venezuelan where he is said to have talked about his dates with other women, and did not seem interested in hearing out Dorfman's concerns.
Will history repeat itself?
In the promo for next week's episode, Dorfman appears to be confused and she is shown crying. Although viewers will have to wait till Monday to figure out what goes wrong, there are speculations that the "Bachelorette" is confused about her feelings for all three contestants.
"Part of me just wants a sign to tell me what to do," a tearful Dorfman says in the promo video.
Giving an insight into what's going on in her head, Dorfman's voice over states: "It's too good to be true," and "there's three different paths in front of me," and "my head and heart don't match up."
As a limo drives away, she also says that "every part of me feels like I'm an idiot," sparking speculations that Dorfman might actually send the wrong person home in the next episode.
However, everything appears to fall into place later on, as the Life & Style report noted that Dorfman is happily engaged to Murray.
Elaborating on Dorfman's engagement to Murray, the report said that the former baseball player proposed with a $100,000 4.4 carat Neil Lane ring, which is said to be the biggest ring used in the show's history.
"It is absolutely stunning. He was excited, but seriously shaking, he was so nervous. Andi thought it was adorable," a source told the magazine.