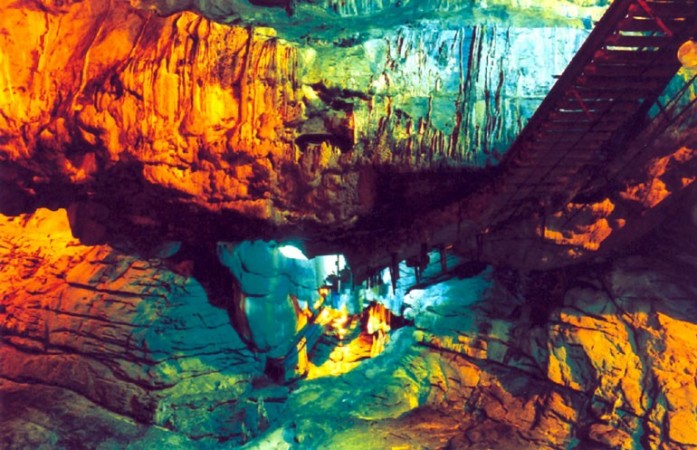 Andhra Pradesh has registered 20 per cent growth in tourist arrivals during the first eight months of 2016 when compared to the same period last year. The west Indian state recorded 9.78 crore tourists until August this year.
According to the Union Tourism Ministry, 2.32 lakh foreigners visited the state in the first eight months, which is a growth of 122 per cent to the corresponding data last year. The district of Anantapur is the "most visited destination" by foreign tourists, the ministry said in a statement.
Majority of the foreign tourists were from South-East Asian countries such as Singapore and Malaysia, and Middle East countries such as United Arab Emirates among others.
Andhra Pradesh, which is known for its pristine beaches and Araku Valley, also witnessed domestic footfalls of 9.76 crore during the period as against 8.14 crore in the last year, which is an increase of 20 per cent. The state has witnessed a lot of traction from tourists who came for business, education and pilgrimage.
"In 2015, we had registered 30 per cent growth over 2014 reaching 122 million tourist footfalls. And this year we have already reached 98 million when our main tourist season is yet to begin. We are confident that we will reach 150 million this year," The Commissioner of Andhra Pardesh Tourism, Dr RP Khajuria, said in the statement.
According to reports, Andhra Pradesh is eyeing Rs 20,000 crore investments in the tourism sector by 2029. The state has taken up multiple initiatives with an aim to become the most preferred destination in the country.
The future capital of the state — Amravati — would be integrated through an extensive network of ports, roads, airports and inland waterways aimed at turning the state into a well-connected economic hub.