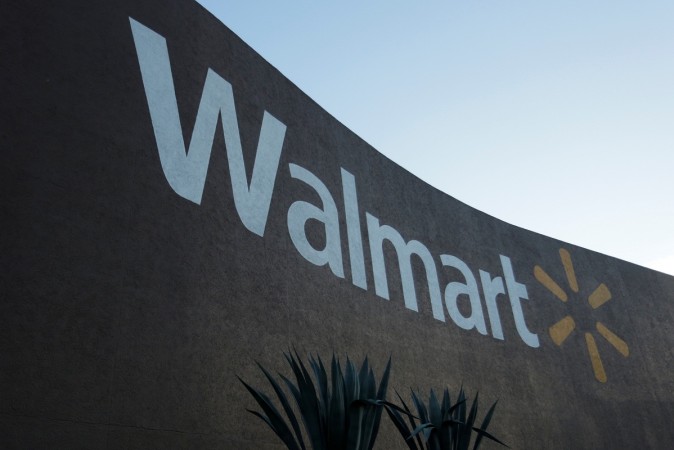 A fire broke out at a Walmart wholesale shop, Best Price Store, at Vijaywada in Andhra Pradesh on Saturday. The fire was later brought under control.
"A fire broke at our Best Price store premises in Vijaywada earlier today. State Fire authorities quickly reached the store and have brought it under control," a company spokesperson said. "We are assessing the damage to the property and investigating the matter," he added.
The spokesperson also said that services are currently being offered through Guntur Best Price Store and the best price website.
A large section of the store had been engulfed in fire. Officials believe that the incident took place due to a short circuit.
The store was set up a couple of years ago and is one of the first of 20 Best Price wholesale stores opened by Walmart in India. At least 50 such stores are planned to be set up across India in the next few years.