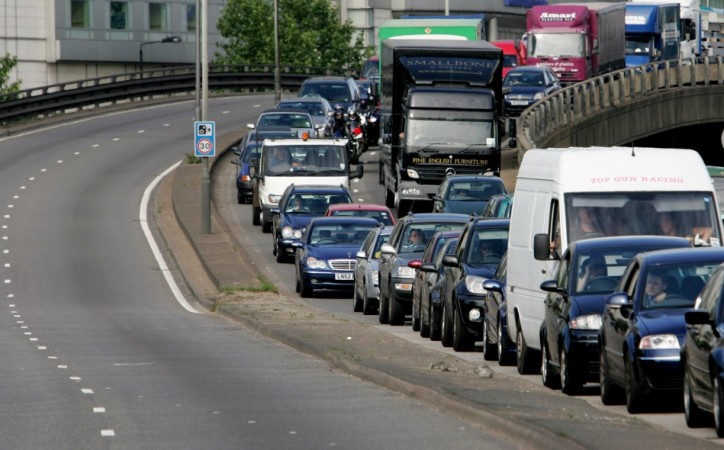 The shutdown called by Telangana Rashtra Samiti (TRS) in 10 districts of Andhra Pradesh crippled normal life in the Telangana region on Thursday.
Around 3,000 buses of Andhra Pradesh State Road Transport Corporation (APSRTC) were off roads in the capital city of Hyderabad alone, as TRS supporters protested near bus stands since early morning, reported PTI.
Commercials shops in the markets were closed due to the bandh, called by TRS and other pro-Telangana organisations. There were also violent protests outside Osmania University in the state capital.
TRS chief K Chandrashekhar called for the shutdown in protest of splitting the Rayalseema region and merging two of its districts - Kurnool and Anantapur - in the proposed 29th state of India.
The Group of Ministers (GoM), which was assigned for bifurcation of the Deccan state, drafted the Bill that renames it as 'Rayala-Telangana' with 12 districts. The Bill will be presented in the Cabinet on Thursday for approval.
The proposal will let each of the two states from bifurcation to have 21 parliamentary and 147 legislative constituencies.
Ealier this week, Prime Minister Manmohan Singh and Congress chief Sonia Gandhi had given their nod to the drafted Bill to be presented in the Union Cabinet.
Home Minister Sushilkumar Shinde, who heads the GoM, has assured that the Bill will be introduced during the Winter Session of Parliament.
Check out video of TRS chief speaking on the strike