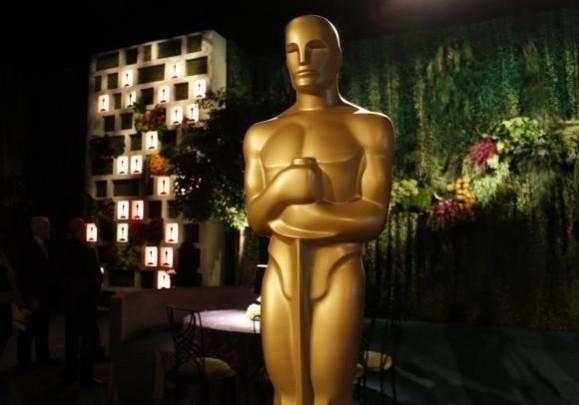 The red carpet has been rolled out at the Dolby Theatre in Hollywood and, in all probability, the nominees are preparing their acceptance speeches.
As widely reported, the year 2013 saw some of the best films, which means it is going to be a tough decision for the jury. For the Best Picture, "12 Years a Slave" is the favorite. "Gravity" might give it some tough competition but in the end, "12 Years a Slave" has a strong chance of winning Best Picture, especially considering how it sweeped the Golden Globe and BAFTA.
In the Best Director category, the nominations have presented quite a challenging task. With stalwards such as David O Russell "American Hustle", Alfonso Cuaron "Gravity", Alexander Payne "Nebraska", Steve McQueen "12 Years a Slave" and Martin Scorsese "The Wolf of Wall Street" all vying for the Academy Awards for Best Director, chosing one certainly will be daunting task. But topping the speculation lists is Cuaron as "Gravity" speaks volumes on the craft of the director.
Meanwhile, in the Best Actor category, Matthew McConaughey, for his splended role in "Dallas Buyers Club", is fast emerging a winner. And it means that once again Leonardo DiCaprio might end up unlucky. His performance in "The Wolf of Wall Street" has certainly been critically appreciated but that may not materialize into a sure shot Oscar win this year
Even in the Best Actress category, there is just one name that has been on the top of the list since the nominations were announced - Cate Blanchett. The actress played a socialite fallen on hard times in Woody Allen's homage to Tennessee Williams "Blue Jasmine". And since her BAFTAS win last month, she has only strengthened her case for the 86th Academy Awards.
The jury could face more challenge in choosing the Best Supporting Actor and Best Supporting Actress. For actor, Michael Fassbender - for his role in "12 Years A Slave" - did run as top choice for some time but now Jared Leto of "Dallas Buyers Club" seems to be closing in on the title.
Similarly, in the Best Supporting Actress category, Lupita Nyong'o "12 Years a Slave" and Jennifer Lawrence "American Hustle" are equally qualified. But now it will be on the jury to give their final word.
The clock is ticking, and let's wait and watch who the Oscars go to!