Ancient Mayan monuments and temples are slowly being destroyed by acid rain and corrosion, warn experts. If proper steps are not taken to check pollution, all the valuable inscriptions and writings in Mexico will be permanently lost in 100 years, they say.
The limestone structures have started dissolving due to acid rain and experts are at a loss to find a solution. Pablo Sanchez from the Centre of Atmospheric Studies at the National Autonomous University of Mexico was quoted as saying by Daily Mail that Mexico's cultural heritage could soon be lost forever due to the ravages of pollution.
"In 100 years' time all the inscriptions and writing on the walls and pillars could be lost," says Sanchez. The limestone ruins of the Mayan civilization are falling prey to acid rain, leading to the calcium carbonate being dissolved. The limestone cannot be protected by a covering as sealing it would aggravate the erosion process.
Acid rain is caused when rain clouds are contaminated by air pollutants, which lowers the pH level of the water and makes it acidic. It has contributed to the corrosion of several ancient monuments, including the Taj Mahal of India and the Acropolis of Athens.
In Mexico, many new discoveries are being made, including human and animal fossils and bones in the world's largest underwater cave. Recently, fossils of giant sloths, extinct elephants, and bears were discovered in the Yucatan peninsula, giving hope to archaeologists that many more such treasures are waiting to be excavated.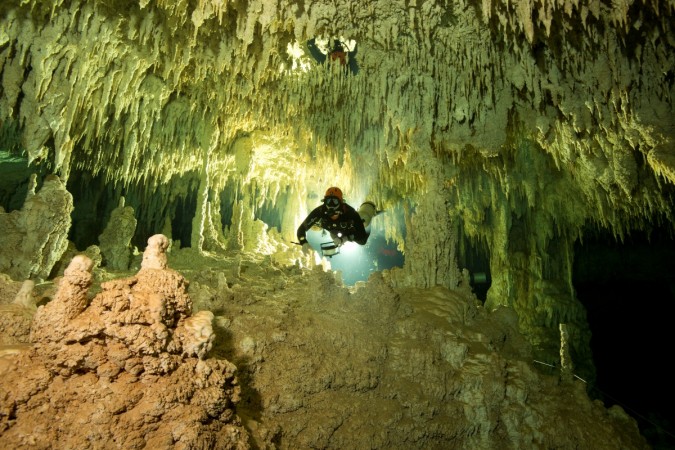 However, pollution seems to be gripping the underwater systems as well, threatening the caves' crystalline water and sinkhole lakes. They are also being harmed by snorkeling and swimming in those regions as well as the collapse of the main highway in Quintana Roo into some of the cave network.
Mexico recorded over 11.4 million tourists in 2017 and the Mayan monuments are the most popular tourist spots in the country. Mexico City was also listed as the world's most populated city in 1992.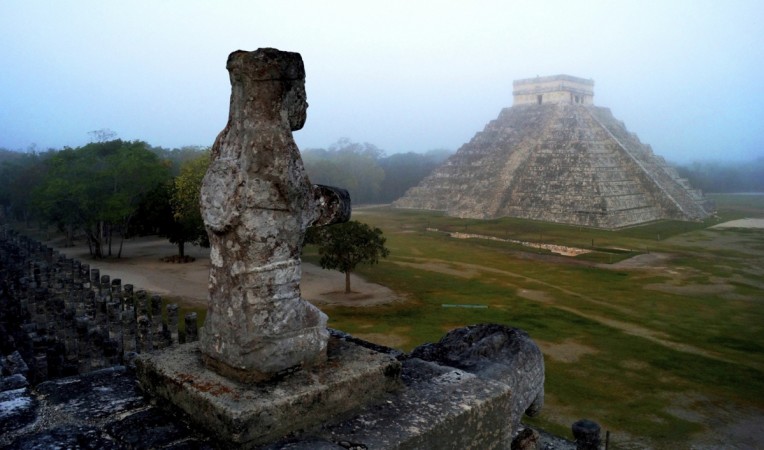 But it is not necessarily Mexico only that is responsible for the corrosion of these ancient structures. Experts have said that acid rain can be caused by pollutants from far-off countries as well.
The message seems to be loud and clear. If you want to save human heritage, save the environment first.