Filmmaker AMR Ramesh has registered a complaint with the Bengaluru city police commissioner on Thursday, April 20, following death threats from anonymous phone numbers. The director alleges that the people on the phones have also abused him in filthy language over the issues pertaining to the title row of his upcoming movie, 'The Leader.'
Speaking to International Business Times, AMR Ramesh said, "I have been receiving death threats of late over the title issue of The Leader. I am getting calls from random numbers and there are people abusing me with vulgar language on WhatsApp for issues related to my film's name."
"I have every single phone number and names of the WhatsApp groups. Now, I am on my way to meeting the commissioner," he said moments before he filed the case.
AMR Ramesh has been at loggerheads with some people over the title row of his film The Leader. The issue came to light after he filed a complaint at the Karnataka Film Chamber of Commerce against the usage of the title by Tarun Shivappa, the producer of Shivaraj Kumar's upcoming film. Ramesh says he owns the name for his upcoming Kannada flick.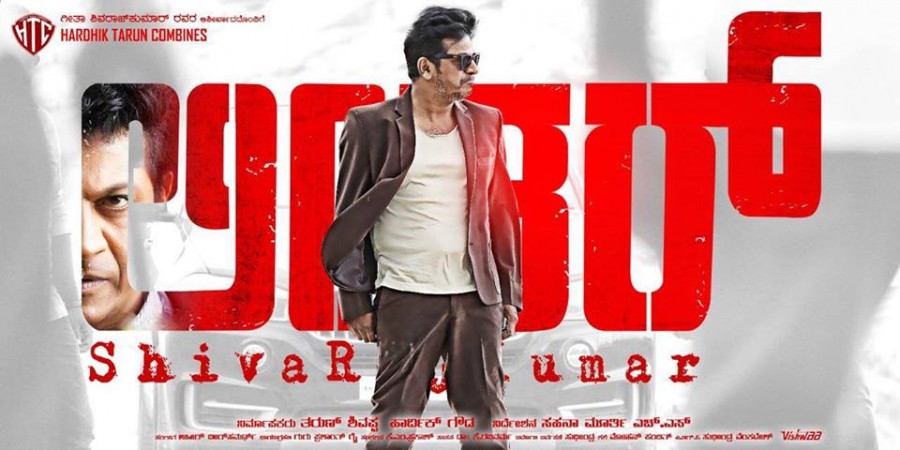 The film chamber decided to end the dispute by advising Tarun Shivappa to have an alternative title following which Shivaraj Kumar's film was rechristened as 'The Mass Leader.'
"I have decided to allow "Tarun Talkies" Banner to use the title "Mass Leader" as I understand the pain of the producer who has put his money and efforts in the project. The title "Leader" remains with me and I hope the rules and regulations about the font of the title "Mass Leader" will be followed by Tarun Talkies.
If in case the film chamber fails to monitor the font rules and regulations, I will have to ask for justice again. We would give 15-20 days time for Tarun Talkies Banner to change the title from "Leader" to "Mass Leader" in their trailers, will check if the film chamber monitors this and also will be writing a letter to the Film Chamber regarding this. I am in pain with the injustice that the film chamber has done to me. I sincerely thank everyone, who had supported me in this matter (sic)," AMR Ramesh had posted on Facebook after the issue was resolved.
Interestingly, the title issue of 'The Leader has a bigger history. In 2014, producer Raghunath had clashed with Tarun Shivappa claiming that he registered the title for his movie with Sudeep and Prakash Jayaram. Later, it was decided that Sudeep's flick would be called The Leader, while Shivaraj Kumar's flick would be The Mass Leader.
Unfortunately, Sudeep's project did not materialise, prompting Raghunath to give away the title to Tarun. Since then, Shivaraj Kumar's film is promoted as The Leader. The story took a surprising turn when AMR Ramesh came into the picture claiming that he owns the aforementioned name.