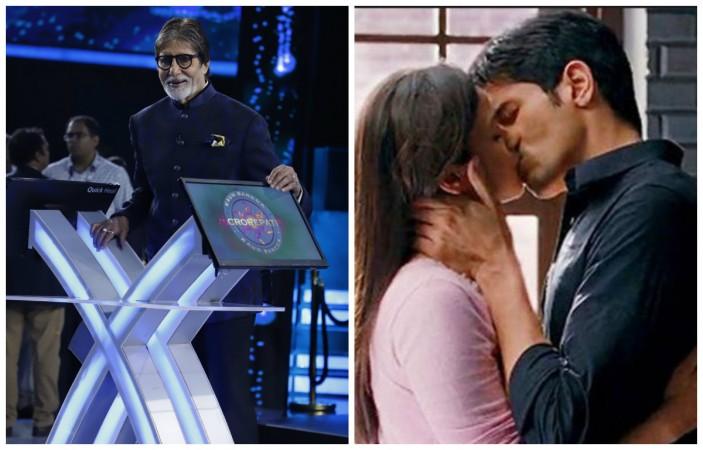 Amitabh Bachchan is being vehemently trolled on social media for one KBC question in which he asks the contestant - Which one of these film stars has Alia Bhatt not yet kissed on screen? Interestingly, this "ridiculous" question was asked on the show four years back, but a screenshot of the same is going viral on social media now, making it appear to be a recent incident.
The options given to the contestant were Arjun Kapoor, Sidharth Malhotra, Varun Dhawan and Siddharth Shukla.
One Twitter user first shared the screenshot of the question on Twitter with a sarcastic caption that read, "Very insightful question in KBC". Soon the tweet went viral with scores of people ridiculing the megastar and the quiz show.
Many also raised concerns if the screenshot is photoshopped, which is not the case. The same Twitter handle a day later clarified that it is real, but not from the current season. A little cross-check from our side also confirmed that the question on Alia's onscreen kisses was asked on the show in 2014 as some media houses had covered the story back then as well.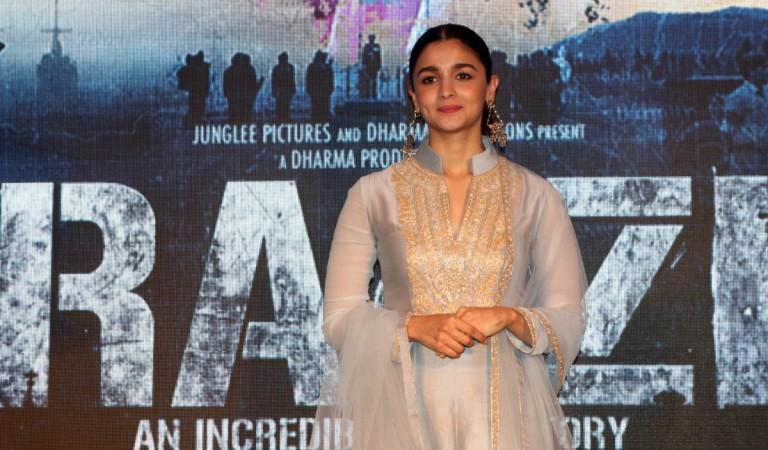 However, the damage was already done as the tweet went viral in no time. A series of tweets slamming Amitabh and KBC are being made. While some still are in doubt if the question was actually made on the show, most others are lambasting Amitabh and the show makers left, right and centre.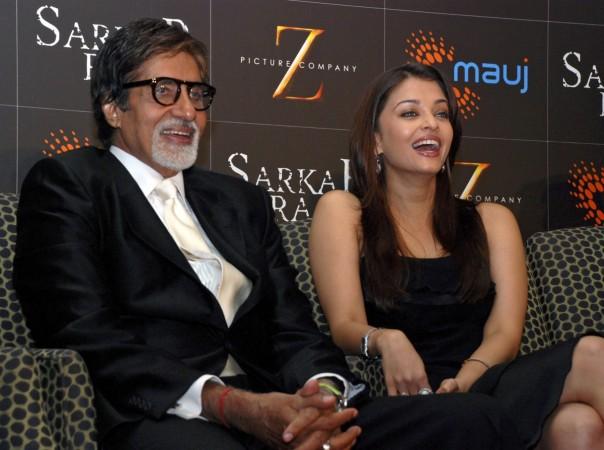 Some even targeted the veteran actor asking if he would have allowed the question to be asked on the show if it was about his daughter-in-law Aishwarya Rai Bachchan's on-screen kisses. Some others trolled him counter asking - "how many on-screen kisses Aishwarya had".
Seriously? This is a legit question for KBC? Wonder if Amitabh ji would be ok if they replaced Alia with Aishwarya.This is a quiz show but clearly it's become something else. Poverty porn mixed with gossip. I don't even know what is going on in this country's pop culture anymore pic.twitter.com/Ih7BfIwEJN

— S. Sanjay (@_TweetSanjay_) September 9, 2018
People have been shaming KBC and Big B opining that such "ridiculous" question should never have been approved by them. Well, the question indeed is in a bad taste, but one might wonder why such an old incident been highlighted now when the latest season of KBC started just a few days back.