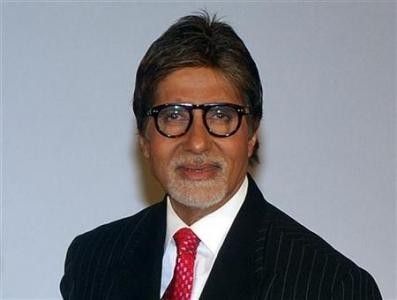 Bollywood stalwarts Amitabh Bachchan and Rishi Kapoor are all set to share screen space after a 22-year hiatus. According to reports, the veteran actors will play friends-turned-foes for director Sudhir Mishra's "Mehrunissa".
Mishra's upcoming film with muse Chitrangadha Singh will have the duo playing her lovers and will be seen fighting each other to win the lady's love.
A source dealing with project revealed to Daily News Analysis, "The two friends, one a Muslim and the other a Hindu, fell out because they were both in love with the same girl. Now 25 years later, they will confront each other."
"Sudhir wants the two actors to get comfortable with being uncomfortable with one another. They will go through a period of rehearsals and workshops to play two hostile friends. Because the roles Rishi and the Big B play will be playing are of two friends who have not spoken to one another for 25 years!" informed another insider to te tabloid.
Bachchan and Kapoor will play older lovers to Chitrangada. To portray the friction in the relationship between them, the director wants them to get used to being uncomfortable with each other.
The shooting of the project is set to begin in September and the film's makers have scouted for locations in Lucknow. Earlier reports had stated that Bachchan himself will be producing the film under his banner.
The actors were last seen together in Shashi Kapoor directed fantasy flick "Ajooba" in 1991 which also starred Dimple Kapadia and Shammi Kapoor.