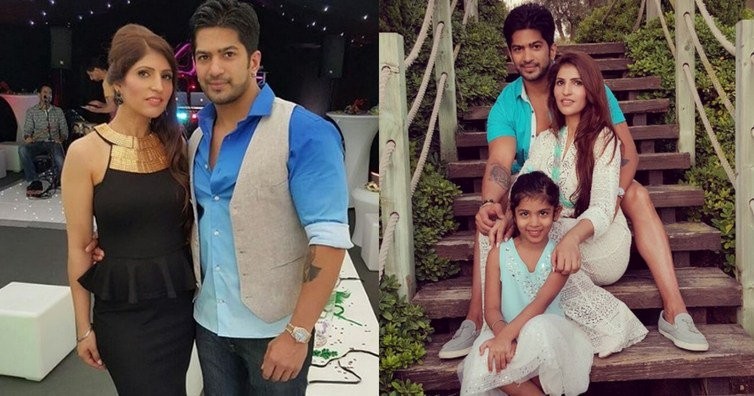 TV actor-cum-singer, Amit Tandon, is stuck in a difficult situation as his wife Ruby Tandon has been jailed in Dubai since one month. Ruby, who is a dermatologist by profession, is reportedly in Al Raffa Jail.
According to SpotboyE, a source close to Ruby told the portal that Ruby is in a big trouble. She is accused by certain DHA (Dubai Health Authority) officials of threatening a few government officials.
The sad part is she in prison since one month and her bail had reportedly been rejected. It is said that Amit is leaving no stone unturned to bring her wife back to India.
Amit explained the situation to the web portal and said: "Some very influential people or competitors who could not stand to see her succeed, as Dr. Ruby had begun treatments on not only Bollywood but even Hollywood celebrities, levied false accusations against her due to which the poor girl has been held in remand for almost a month."
"I always want to believe in the due process of law, but sadly this time Ruby is at the receiving end of it. We still hold faith that the judicial authorities will realise that she is 100 per cent innocent and let her come back to her work and most importantly to her daughter who misses her every day," he added.
Amit and Ruby have been married since 10 years and have a 7-year old daughter Jiyana. Recently, Amit had revealed that Ruby and he have filed for divorce.
Amit Tandon, who rose to fame as a contestant on the singing reality show Indian Idol, won hearts when he appeared in television. He also made his music videos with actresses like Karishma Kotak and Mouni Roy.