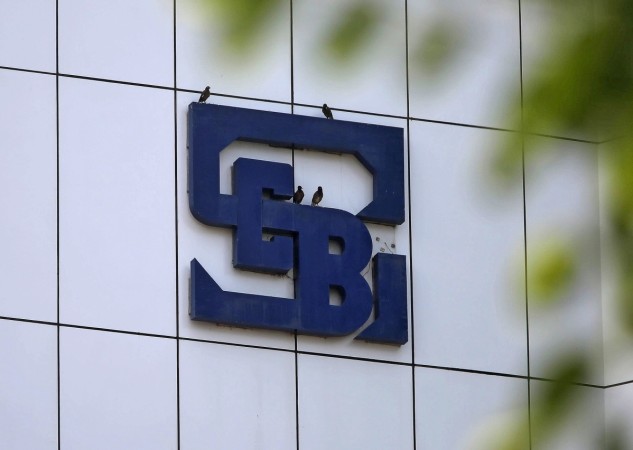 Market regulator Securities and Exchange Board of India (Sebi) is mulling the idea of overhauling the role of credit rating agencies (CRAs) as the IL&FS fiasco sends ripple effect in the entire economy.
The Economic Times reported that SEBI is deliberating a proposal under which all the which credit rating agencies will have to separate their rating entity and the non-rating businesses with the objective of avoiding conflict of interest.
The proposal also mentioned that there shouldn't be any linkages apart from the shareholding and no repatriation of dividend or profit from the non-rating businesses to the company that owns the rating business.
Moreover, it also plans to establish a framework on compensation for rating agencies to safeguard that there is a disincentive for the rating agencies to assign aggressive ratings.
The regulator is of the opinion that since the ratings are critical to any debt instrument and an important piece of information in the investment process of fixed income instruments, a framework which is free from conflict and bias must be in place to check malpractices in the financial system.
One of the fund managers said that "Currently, there is no transparency in the way credit rating agencies are getting compensated. This will bring transparency and accountability."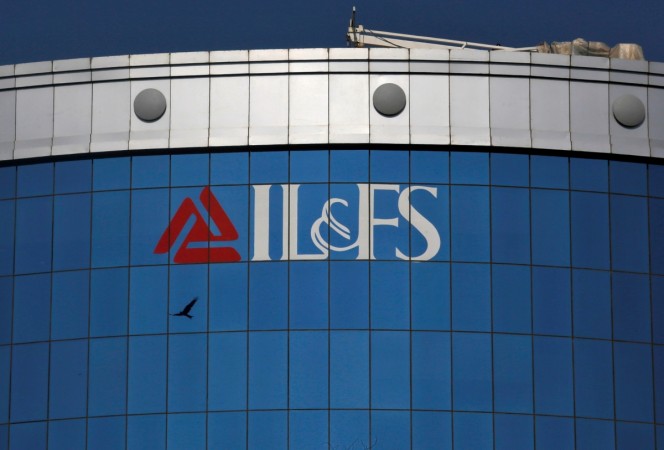 Additionally, the SEBI is also thinking of rotating the rating agencies for a single company. According to the proposal, companies with the listed debt may be required to have at least two credit rating agencies rate the outstanding debt for a period of three years.
After the three year period is over, the other two rating agencies may have to be appointed. In order to avoid any malpractice, no rating agency will be allowed to be appointed for consecutive two terms.
Apart from that, SEBI also plans to change rules to have at least two ratings in situations where issuance amount is more than Rs 100 crore, and three ratings in the case of Rs 500 crore.
S Raman, the former whole time member of SEBI said that "the proposal of requiring multiple ratings depending upon the size of an issue while carrying a decent logic, would be yet one more regulatory prescription which only bolsters their business further, that too in the immediate aftermath of the IL&FS rating fiasco."