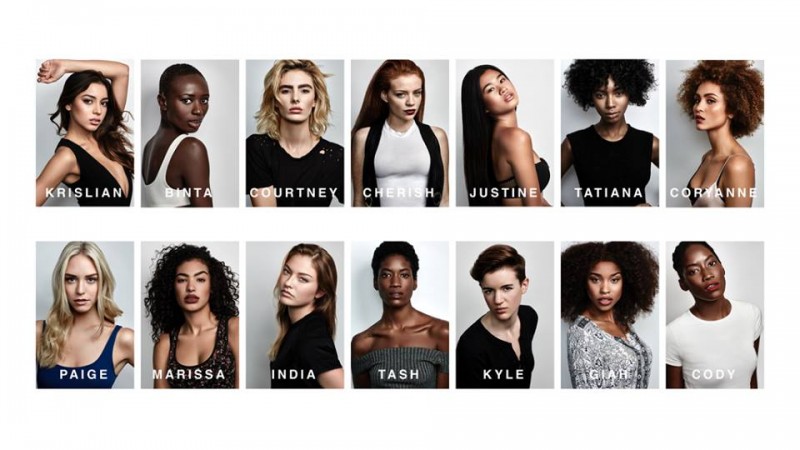 The Season 23 premiere of America's Next Top Model, which was aired on VH1, was high on the dramatic element, with several contestants picking on each other about their looks.
The premiere saw Quei and Courtney getting into an argument after the former made a mean comment about twins Cody and Tash, and Quei turned her nasty on by commenting about Courtney's Chia Pet eyebrows, which made her cry.
Sadly for Quei, she saw her journey cut short, as only 14 contestants proceeded to the next round. Courtney, Giah, Justine, India, Tash, Tatiana, Kyle, Binta, Cory Anne, Cherish, Paige, Krislian, Marissa and Cody will be featured in Season 23 episode 2.
Meanwhile, VH1 has released the synopsis for the next episode, and it looks like Paige and Corey Anne will be in a bit of trouble. Binta will see them touching the clothes on the rack and she will call them out for their unprofessional behaviour. It remains to be seen how the duo will react, but it looks like Zendaya's presence would prevent a full-on fight.
Paige recently opened up to the Detroit Free Press about her image on the show, and she revealed that she doesn't make it to the finals.
"Regardless of the show, I'm just, on my own, a pretty big goody two shoes. I always have been. Throughout the 'Top Model' experience, I think people will get to know the goody two shoes side of me, but also a silly and fun side."
America's Next Top Model will return to VH1 next week at 10 pm EST.