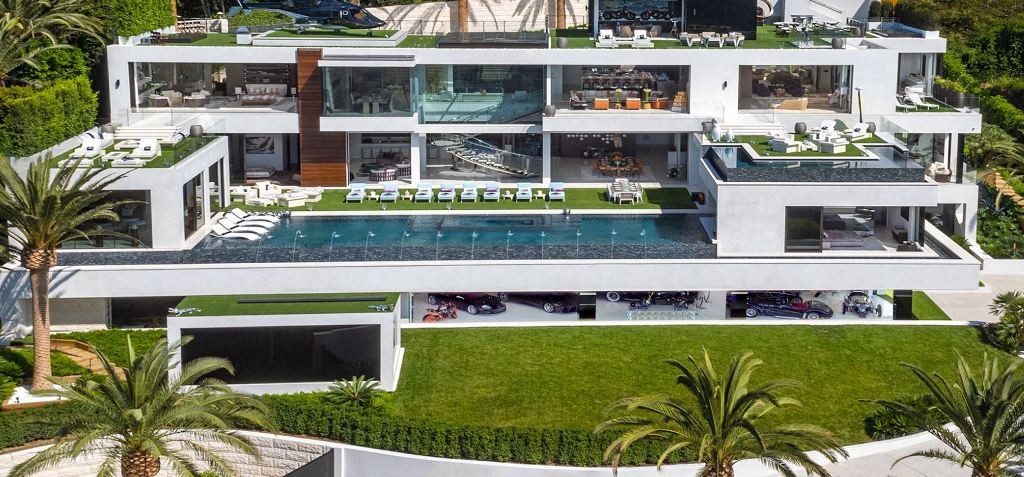 American model and film and television actress Bo Derek once said: "Whoever said money can't buy happiness didn't know where to shop."
While it might sound extremely materialistic to some, wouldn't you be pleased if you were living in America's most expensive home that could have a zip code of its own?
Also read: A glimpse of the Obamas' new residence
Former handbag designer and real-estate developer Bruce Makowsky has unveiled a $250 million mansion on 924 Bel Air Road, overlooking Los Angeles and we must admit, it's a visual feast.
"My mission started five years ago to create the most extraordinary, exciting and dramatic contemporary estate ever built in the most beautiful place in the United States. I searched by land and helicopter to find a setting worthy of creating this masterpiece. I found it by air in the hills of Bel Air, within the platinum triangle of Beverly Hills, Holmby Hills, and Bel Air," Makowsky says on the website.
"After purchasing this amazing property, the real excitement began. With my over 30 years of design experience, I wanted this to be the crown jewel of my career."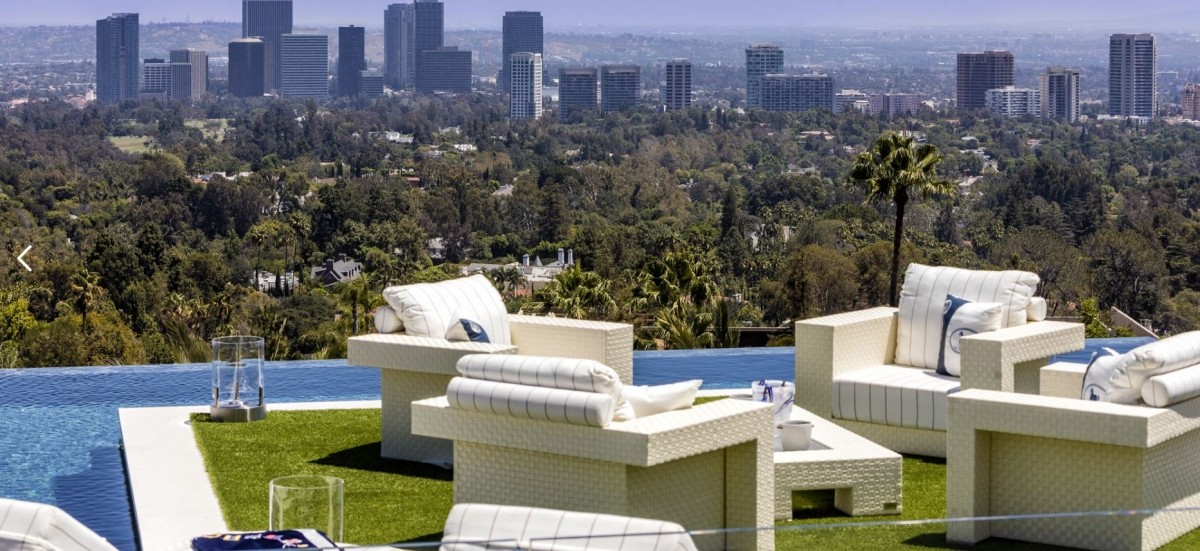 The 38,000-square-foot property, which Makowsky bought from football-player/talk show host Michael Strahan for $11 million, features 12 bedrooms, 21 baths, three kitchens, five bars, two wine/champagne cellars, a massage room and spa, a fitness centre, 40-seat 4K Dolby Atmos Theater and a four-lane bowling alley/lounge.
Apart from these, the mansion, which comes completely furnished, houses an auto gallery with cars worth over $30 million, outdoor pop-up theatre and a stunning 85-foot glass tile infinity swimming pool.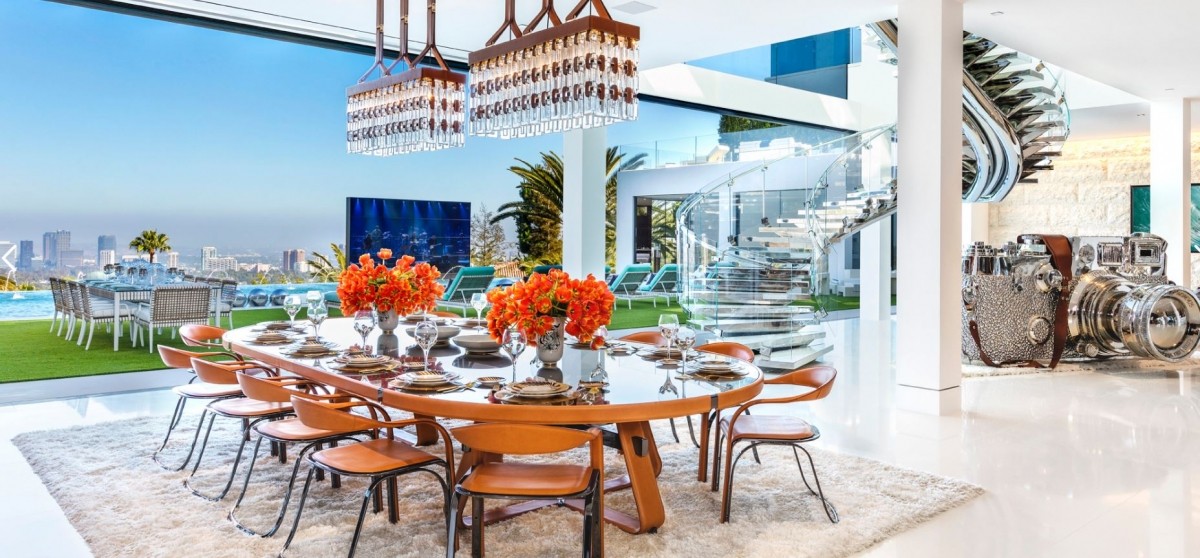 "I traveled the globe and secured the richest materials the world had to offer, taking it upon myself to personally organize each and every detail. The home technology throughout – the combination of sight, sound and security – is nothing short of cutting-edge and totally flawless. It had to be a home that would leave you in utter amazement!" Makowsky adds.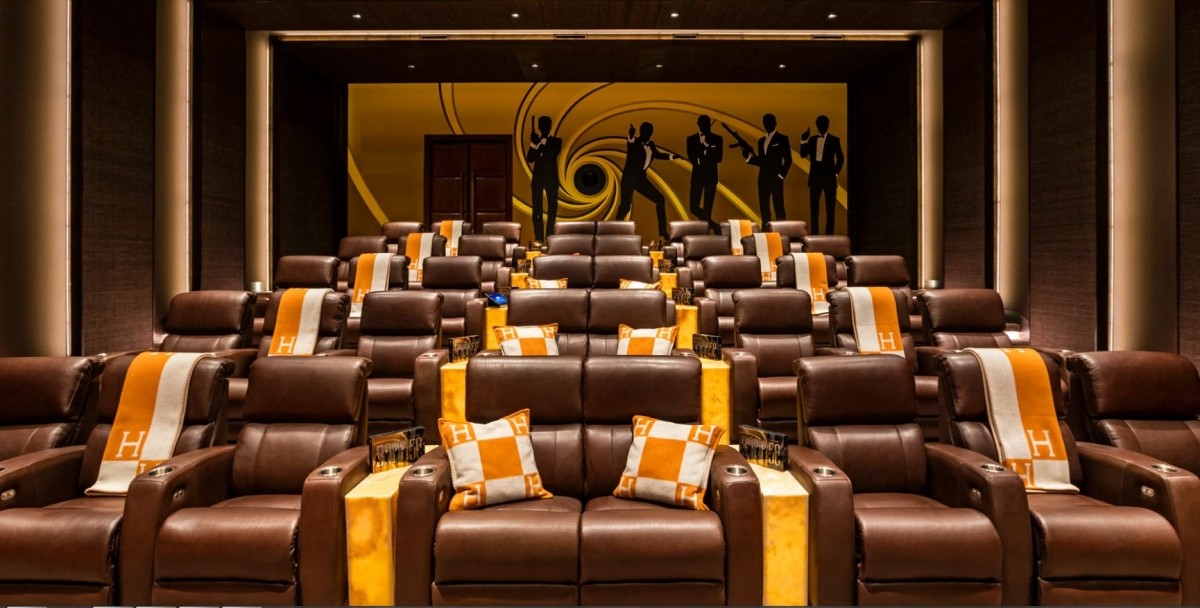 "There are over a hundred incredible art installations that will leave you speechless! I could go on for days talking about this property."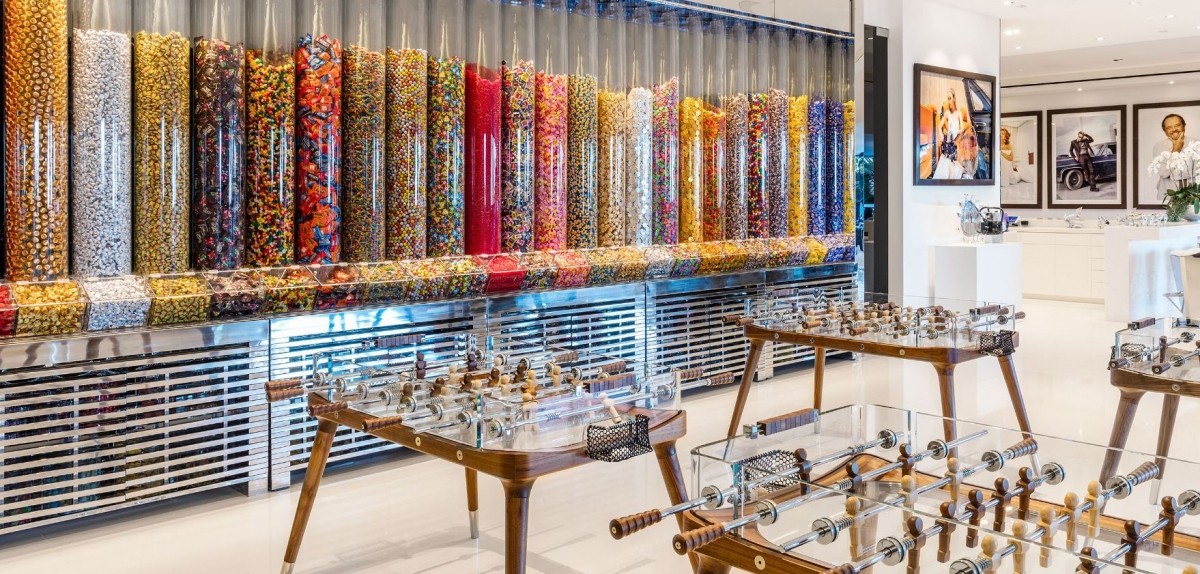 While the Bel Air mansion is currently listed for sale, another house that grabbed the attention of buyers is "The Manor" at Holmby Hills in Los Angeles that is listed at $200 million. The 14-bed, 27 bath French-style property sits on 56,500 square feet of land.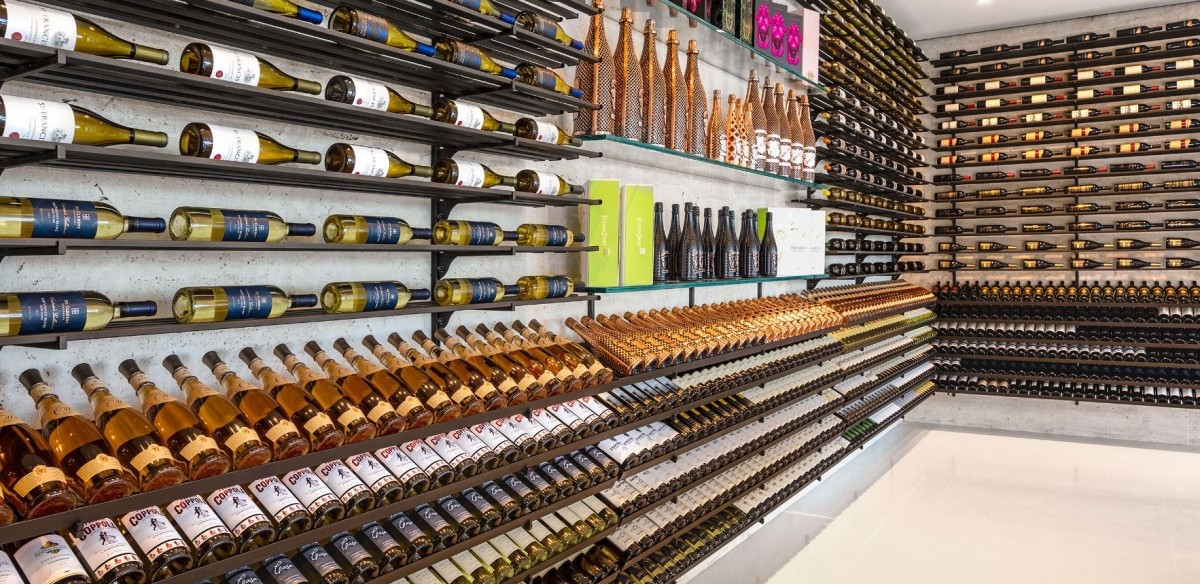 In 2016, another property at Holmby Hills was listed at $150 million. The 10-bedroom estate also features three swimming pools and a private hiking trail, according to the Wall Street Journal.
Here's a glimpse at the $250 million Bel Air property: