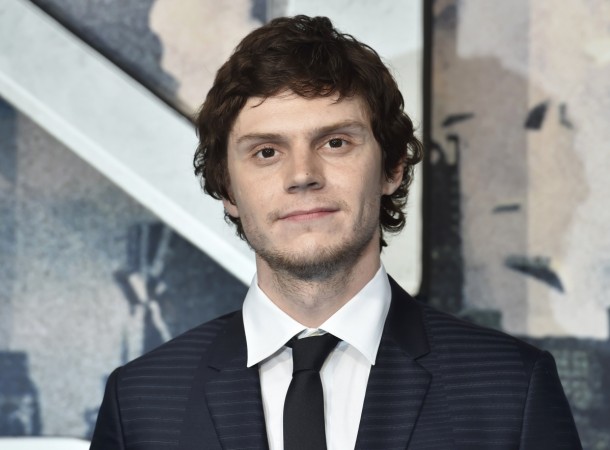 Wednesday's episode of American Horror Story: Roanoke saw Matt and Shelby finally managing to escape from the haunted house they had put all their savings into, thanks to the ghost of Edward Mott, who built the house to keep all his art.
Evan Peters played Edward, and the backstory revealed that the aristocrat noticed the supernatural activities in the house shortly after he moved in with his lover Guinness. He realised that The Butcher and Ambrose were to blame, and it didn't take long for the Butcher to kill Edward. But he returned to the present to show Matt and Shelby a way to get out – through the servant tunnels underground.
Sadly, that did not work well for Shelby and Matt as they were soon brought back to the house where The Butcher was waiting. But before The Butcher could kill them all, Ambrose decided he has had enough of his mother killing innocent people and he decided to sacrifice his life to kill her. This is when Lee entered the scene with a car, and she and her relatives fled to a nearby hotel.
What's next for Shelby and Matt? Showrunner Ryan Murphy has been teasing a big twist in the next episode that has piqued the interest of American Horror Story viewers. And according to some fans, the next episode will see yet another family coming to the farmhouse and going through the same ordeal.
The promo for the next episode titled Chapter Six, showed the producer of My Roanoke Nightmare (played by Cheyenne Jackson) telling his crew to "keep the cameras rolling, no matter what." Will he go to the farmhouse to investigate the supernatural activities?
American Horror Story airs Wednesdays on FX.