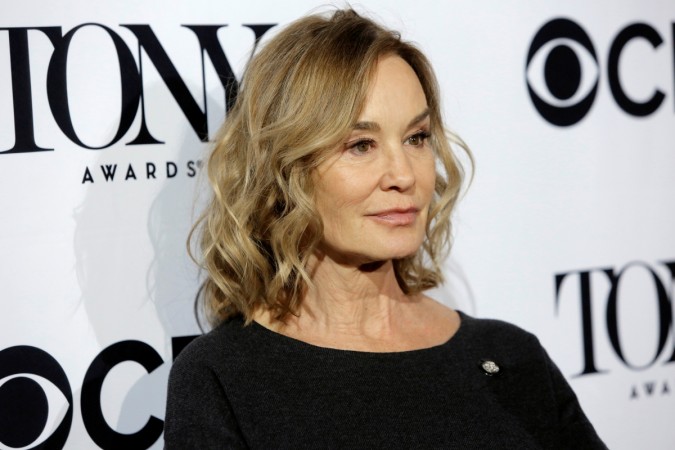 Actress Jessica Lange, who was the leading lady in FX's anthology series "American Horror Story" till Season 4, recently revealed that she will not be a part of future instalments of the series.
Speaking to The Charlie Rose Show, Lange stated that she was done with "American Horror Story." "I had four years with that, four seasons, and each year was a marvelous character. Everything changed from one year to another which made it very interesting to me. But no, I think sometimes you come to the end of something and it has had its natural [end]," she said.
It was widely rumoured that Lange would return to the show for its sixth instalment, which is said to revolve around children. In an earlier interview, show creator Ryan Murphy, too, had expressed hope that Lange will be a part of one of the future instalments. "Jessica is always about the character," Murphy told Entertainment Weekly last year. "She'll be back—she's not gone forever. But that's the fun and fresh thing about the show: sometimes somebody has to go away before you realise how much you miss them. She wants to come back we just have to come up with something."
As for Lange, she'll next be seen in Murphy's "Feud" along with Susan Sarandon. The story is about the feud between Joan Crawford and Bette Davis, the actresses who came together in 1962 to collaborate on a picture titled "What Ever Happened to Baby Jane?" that went on to receive five Academy Award nominations.
There hasn't been any confirmation on who will return for Season 6 of "American Horror Story," but Lady Gaga is rumoured to have secured the lead role. Finn Wittrock and Sarah Paulson have also expressed a desire to return to the show.
"American Horror Story" Season 6 will premiere this fall on FX.