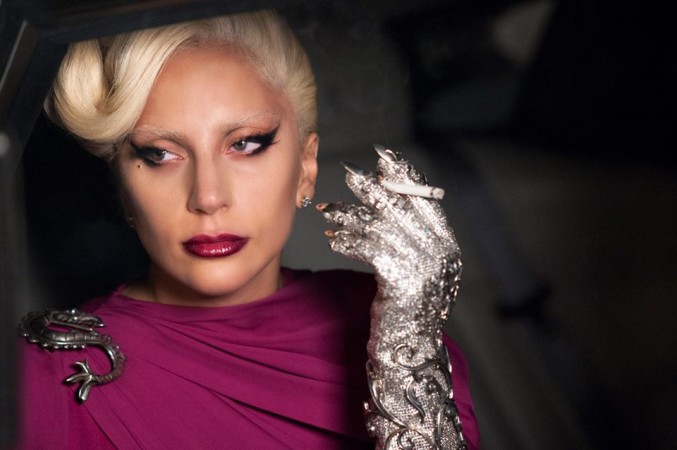 There isn't much information on the plot of the upcoming season of "American Horror Story," but spoilers doing the rounds hint at being set either in an orphanage or a boarding school.
The boarding school theory has been gaining a lot of momentum, as the previous season saw John Lowe sending his daughter away to a boarding school so she could lead a normal life. He mentioned sending her away to the Thatcher School, the same place where Will Drake's son is studying, and many fans believe that the school's name was specifically mentioned because the next season would be set there.
It makes sense as showrunner Ryan Murphy had said earlier that writers were looking at two concepts for Season 6, and both the themes included children. "If you look at horror tropes, the innocence of children, that sort of wide-eyed entryway into some world is always very dramatic and satisfying," he explained to fans at this year's PaleyFest, reported TVLine.
One of the unique features of "American Horror Story" is that all the seasons are interconnected, and in the upcoming season, too, fans can expect characters from the previous instalments to pop up.
"The deeper that we go into the series — hopefully we'll last decades and decades — you will see that there's a definite universe and all the worlds are collided, sometimes in a very bizarre, interesting way. You will be seeing more and more of that as we go along," Murphy said.
Season 6 of "American Horror Story" is expected to air in October 2016. Cast members who are expected to return for the sixth instalment include Lady Gaga, Finn Wittrock, Wes Bentley,Angela Bassett,Denis O'Hare, Sarah Paulson, KAthy Bates, Cheyenne Jackson, Matt Bomer and others. It is not immediately known if Jessica Lange will be a part of Season 6.