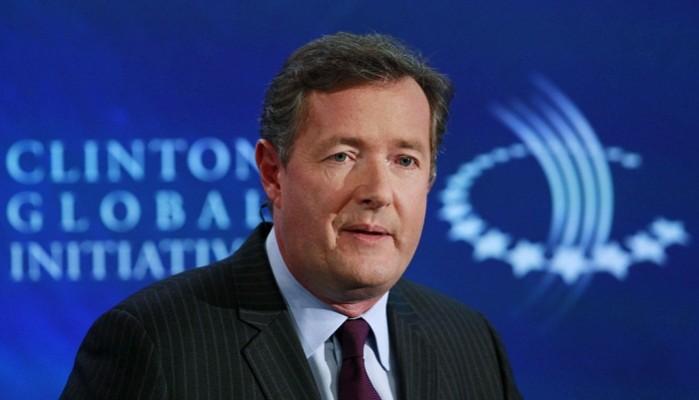 Amber Rose's decision to expose her vagina on social media to promote her SlutWalk event, which promotes gender equality, has caused a lot of furore, with many pointing out the photograph was in bad taste.
However, scores of people applauded her for promoting feminism with her naked photo, and this is something Katie Hopkins isn't buying. In a column for Mail Online, the celebrated journalist said a naked Rose "is not a symbol of anything. Her naked body is not reclaiming the word 'slut' or enabling women to feel empowered, although they may feel emboldened enough to do the #amberrosechallenge, and post a naked picture of themselves as well.
Also read: Pretty Little Liars Season 7 episode 19 spoilers: Fans may have already seen AD
"But let's not get confused. Exposing yourself online, even if you have not spread your legs or shown your vagina, is not empowerment," added Hopkins.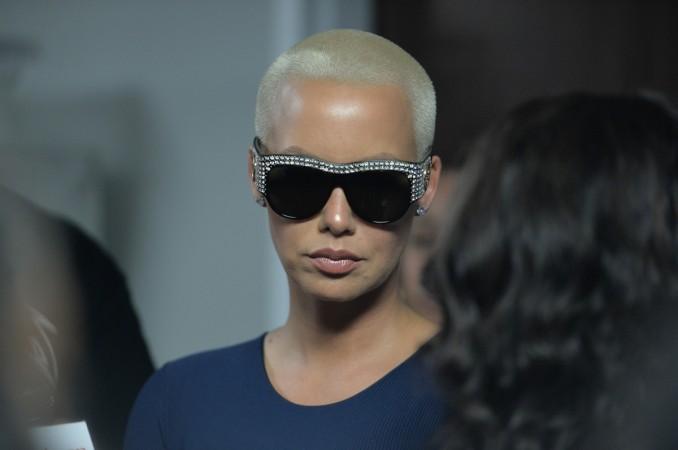 Like Hopkins, a number of celebrities have taken a dig at Rose for flashing her privates, and on top of the list is Piers Morgan. Rose and Morgan have been having a heated debate on Twitter for the past couple of days on Rose's idea of feminism. According to the television personality, Rose is sending out the message that stripping equals empowerment.
Check out a few of their messages below:
Well that escalated quickly...
Shall we have a cup of tea instead & discuss where you're going wrong re feminism? https://t.co/rgijl1YEdD

— Piers Morgan (@piersmorgan) June 12, 2017
Done. I'll get my people to talk to your people. Just don't bottle it like @ladygaga. https://t.co/lPusmfURcs — Piers Morgan (@piersmorgan) June 12, 2017
Ditto. https://t.co/dp9QAkjKWb

— Piers Morgan (@piersmorgan) June 12, 2017