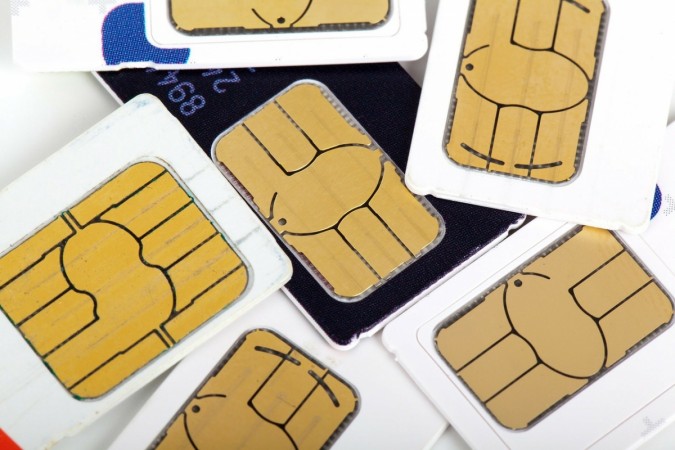 Amazon India has announced that it will be selling SIM cards of India's leading telecom operators – Airtel and Vodafone - on its platform.
The e-commerce giant has already begun offering postpaid SIM cards with bundled data plans to interested customers. In addition to that, customers travelling abroad can also avail international SIM cards based on their area.
Amazon promises to deliver the SIM card at your doorstep within 24 hours without any additional delivery charges.
(Note: Although Airtel currently offers doorstep delivery of its SIM cards ordered through its online website airtel.in, Vodafone is not offering such a service officially .)
Currently, Airtel SIM cards bundled with monthly unlimited postpaid plans of Rs 499, Rs 799, Rs 1199 and Rs 1599 are listed on Amazon.
The Vodafone RED postpaid plans listed are - Rs 499, Rs 699, Rs 999, Rs 1699 Rs 1999 and Rs 2999. All the Vodafone plans come with a complimentary 60GB additional data.
However, while you can purchase the Vodafone SIM card at just Rs 15, Amazon is charging Rs 200 as a security deposit for Airtel postpaid connection.
As mentioned before, customers can also buy international SIM cards on Lycamobile network on Amazon. These SIM cards are valid in countries such as the US, UK, Italy, Portugal, Austria, Hong Kong, Australia, Europe and Belgium.
Here's how to order your postpaid SIM card with door step delivery on Amazon:
Place the order for your new SIM connection at Amazon.in
A Vodafone/Airtel executive will fix an appointment and visit you within 24 hours with the SIM and to collect necessary documents for identity and address proof. A copy of your Aadhar Card should be enough, along with 2 passport size photographs.
The executive will verify your address and then submit your application for activation of the SIM card.
Once done, the activated SIM is expected to start service and you can start enjoying your new connection.